Winter heating costs going up this year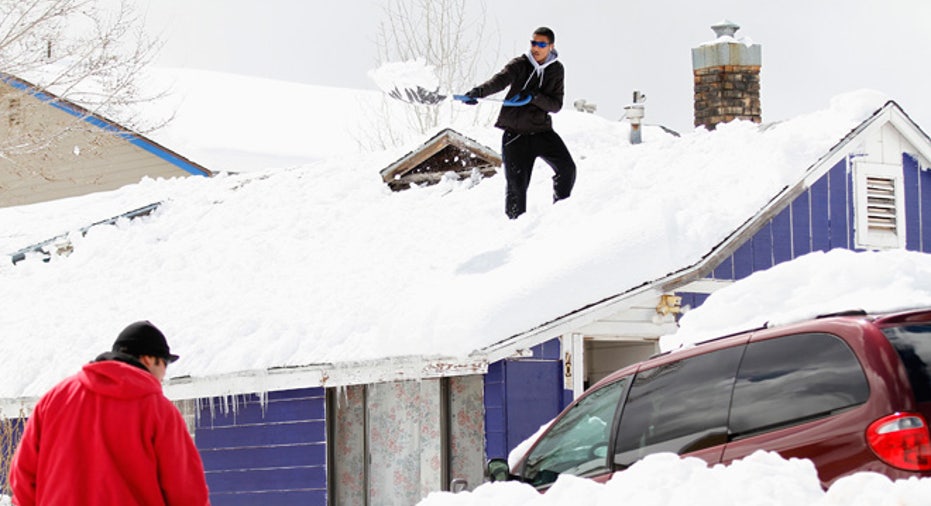 It will cost more to heat your home this winter.
Most households in the U.S. should brace for higher heating expenses compared to the previous two winters, according to the Energy Information Administration. The increase can be attributed to relatively colder weather in the coming months and higher fuel prices.
Homes using natural gas and electricity, the two most popular heating fuels, will see the smallest increases. The average household with natural gas heating will spend $644 this winter, an increase of $69 (11.9%) versus last year. Electric heating costs will rise $74 (8.1%) to an estimated $980 per household.
Heating oil will jump $215 (17.2%) to $1,462, reflecting higher crude prices this year.
The cost of propane heating, which accounts for just 5% of U.S. households, varies widely by region. Expenditures are expected to reach $2,212 in the Northeast, up 11.1%. Households in the Midwest will spend $1,424 on average, or 21.2% more.
Heating costs would fall if temperatures are higher than expected, the EIA noted. Likewise, a colder winter would boost demand and drive up heating expenditures.
The EIA said it bases its projections for heating demand on weather forecasts from the NOAA, which believes this winter will be colder than a year ago. The NOAA's forecast is calling for a 13% drop in temperatures from October through March. The past two winters were fairly mild. The NOAA expects this winter to be closer to the 10-year average.