Williams' pipeline expansion gets OK from regulators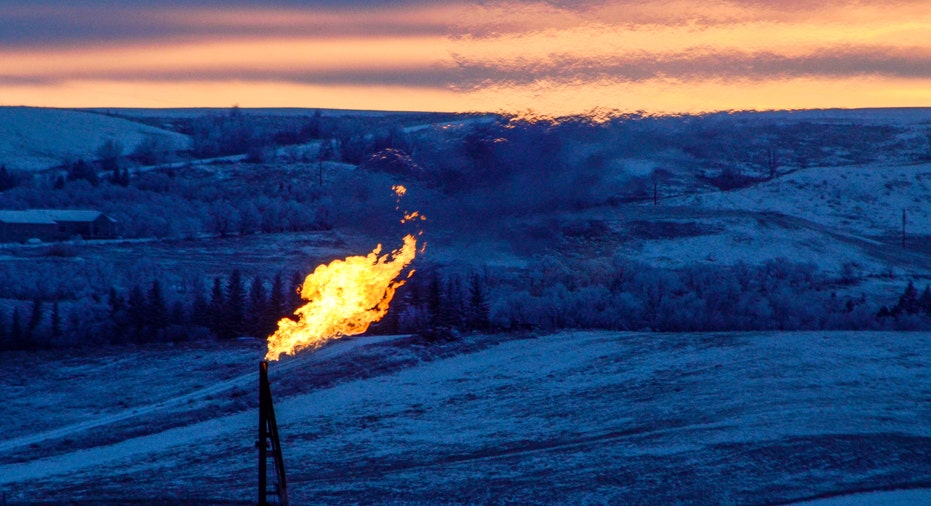 An expansion of Williams Partners' (NYSE:WPZ) Transco natural gas pipeline received regulatory approvals, allowing the Atlantic Sunrise project in Pennsylvania to move forward.
Federal regulators gave approval to the $3 billion pipeline, which will transport natural gas from northeastern Pennsylvania to states in the mid-Atlantic and southeast. The Federal Energy Regulatory Commission issued the notice on Friday for a 197-mile stretch of the Atlantic Sunrise pipeline.
Climate activists, including a group of nuns who allowed activists to build an outdoor chapel on the proposed pipeline route, had challenged the project.
Williams Partners expects to begin work on the pipeline as early as Sept. 25. A spokesperson for the Tulsa, Oklahoma-based company said the project's contractor needs time to prepare the site and mobilize equipment.
The Transco expansion coincides with surging natural gas production in Pennsylvania. An annual report published by the state showed that Pennsylvania's natural gas output hit a record in 2016 and grew 11% compared to the prior year. The Marcellus Shale, a major source of natural gas, stretches across Pennsylvania and neighboring states.
The entire Transco system is comprised of 10,200 miles of pipeline, making it the largest natural gas pipeline in the U.S. Transco carries natural gas along the East Coast and southeastern U.S.
The Associated Press contributed to this report.