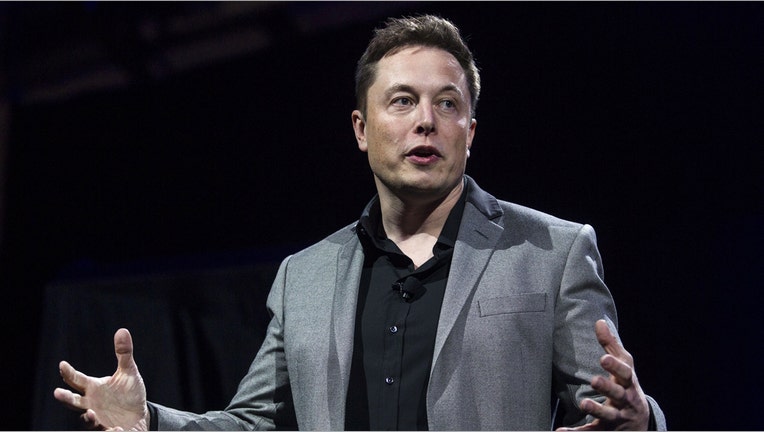 Puerto Rico Governor Ricardo Rossello might be willing to take Elon Musk up on his offer to rebuild the island's power grid after Hurricane Maria ravaged the island, causing damages estimated to be in excess of $30 billion.
The conversation began on Thursday when a social media user asked Musk whether his auto, energy and solar panel company could rebuild Puerto Rico's electric grid. Musk responded that Tesla (NASDAQ:TSLA) had already done so for other small islands around the world.
The Tesla team has done this for many smaller islands around the world, but there is no scalability limit, so it can be done for Puerto Rico too. Such a decision would be in the hands of the PR govt, PUC, any commercial stakeholders and, most importantly, the people of PR.

— Elon Musk (@elonmusk) October 5, 2017
Gov. Rossello responded on Twitter that he would be interested in having a conversation with Musk.
Musk then tweeted back that he "would be happy to talk," adding he hoped "Tesla can be helpful."
The pair planned to start a dialogue about the potential project on Friday, according to the social media discussion.
Musk had a similar exchange over Twitter earlier this year with an Australian billionaire, leading to the installation of a Tesla battery in South Australia that Musk guaranteed would be working 100 days from the time of the contract signature, or Tesla would eat the cost of the entire thing.
Since Hurricane Maria sent Puerto Rico into a blackout, less than 10% of residents have had power restored, according to Reuters. Some could have to wait months before their electricity is back online. Prior issues at Puerto Rico Electric Power Authority (PREPA) are expected to make recovery efforts even more challenging, without outside support.