Will Spotify Have an IPO in 2016?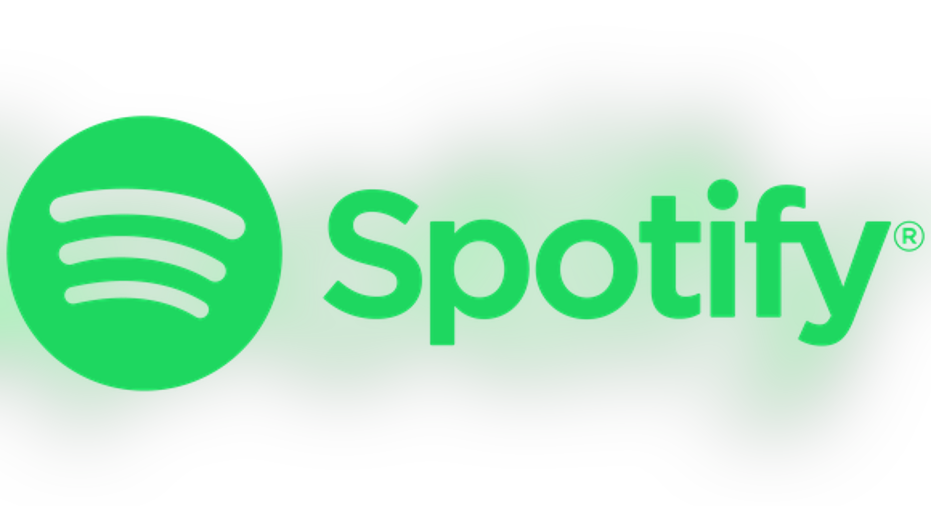 Image source: Spotify.
Not that it wasn't official before, but now its officially official: A Spotify IPO is in the works.
Thanks to the stringent terms of its recent $1 billion convertible debt deal, Spotify is pretty much guaranteed to hold what should prove to be one of the more high-profile unicorn IPOs at some point in the next two years -- the sooner the better.
However, thanks to a recent development, it appears Spotify's IPO plans have accelerated, making a 2016 IPO all the more plausible.
Spotify's telling new hire
As noted by several publications, Spotify recently hired longtime tech banker Paul Vogelas its first-ever Head of Investor Relations. According to Recode, Spotify confirmed it has indeed hired Vogel in this capacity, though it refused to comment further on the matter.
Image source: Spotify.
Vogel, who has worked in several tech-focused roles across multiple bulge bracket banks, will report to Spotify's CFO Barry McCarthy, whom the Swedish music upstart poached from Netflix last year. Reports indicate Vogel's primary task will involve shaping the business and investing storylines that the company will pitch to secondary market investors on its eventual IPO roadshow.
For those who haven't followed the topic closely, Spotify, like most of its unicorn brethren, is an obvious candidate to conduct an IPO, for all of the usual reasons companies go public. However, Spotify's most recent round of convertible debt fundraising has likely hastened its plans to go public.
Per the terms of the deal, investors including Goldman Sachs, Dragoneer Investment Group, and Texas Pacific Group (TPG) invested $1 billion in Spotify in exchange for convertible debt securities with a 5% interest rate. However, according to the terms of the deal, the interest rate on the bonds increases 1% every six months until it reaches 10%, or Spotify conducts an IPO.
The deal also came with what I'll describe as some "generous" debt-to-equity conversion terms, which you can read about in greater detail here. The takeaway is that an agreement to take Spotify public was essentially implicit in its latest round of fundraising, and Vogel's hiring is the most recent sign that the gradual, behind-the-scenes direction of Spotify's public offering remains on course.
Concerns over Spotify's business model remain
So, Spotify is going public, possibly sooner than many expected. It remains to be seen if it will prove an attractive business for tech investors when it does so.
Image source: Spotify.
As evidenced by Pandora's effectively profitless 16-year history, despite gross margins of roughly 40%,streaming music is a notoriously tough business. Even more alarming is that Spotify's gross margin last year was just 16.5%,according to leaked financial statements.
Though not completely clear, it appears one potential solution to the industry's challenging economics could lie in a shift toward the paying subscriber model employed by Apple (NASDAQ: AAPL) Music, Alphabet's YouTube Red, Spotify (to a certain extent), and eventually Amazon's forthcoming streaming service. Here's the breakdown for Spotify's average revenue per user (ARPU) split between its paid subscription and free, ad-supported tiers.
2014

2015

Revenue Stream

Revenue

Average Revenue Per User (ARPU)

Revenue

Average Revenue Per User (ARPU)

Advertising

$107,846

$2.40

$213,723

$3.01

Subscriptions

$1,067,908

$71.19

$1,903,656

$67.99
Data source: Author's calculations of data from Music Business Worldwide. Note: Figures in thousands of U.S. dollars.
That's a massive difference in value based on the type of user. As such, making every effort to increase Spotify's paid subscriber conversion rates seems like the key to eventually turning the service into a profitable entity. Importantly, the cost split between these users isn't clear. However, Apple's, Amazon's, and Pandora's preference toward paid subscriptions implies something positive about the business model, even though Spotify has yet to reach profitability via its freemium business model.
At the same time, raising additional capital through an IPO could help solidify Spotify's leadership position in this market amid rising competition. With 15 million paying subscribers and a recent redesign, Apple Music could pose a threat to Spotify's dominance. Similarly, Amazon and Pandora are widely expected to debut Spotify-like services at some point in the coming months. Competitive pressures or not, a Spotify IPO is in the works and could certainly take place at some point in the second half of 2016.
The article Will Spotify Have an IPO in 2016? originally appeared on Fool.com.
Andrew Tonner owns shares of Apple. The Motley Fool owns shares of and recommends Amazon.com, Apple, Netflix, and Pandora Media. The Motley Fool has the following options: long January 2018 $90 calls on Apple and short January 2018 $95 calls on Apple. Try any of our Foolish newsletter services free for 30 days. We Fools may not all hold the same opinions, but we all believe that considering a diverse range of insights makes us better investors. The Motley Fool has a disclosure policy.
Copyright 1995 - 2016 The Motley Fool, LLC. All rights reserved. The Motley Fool has a disclosure policy.