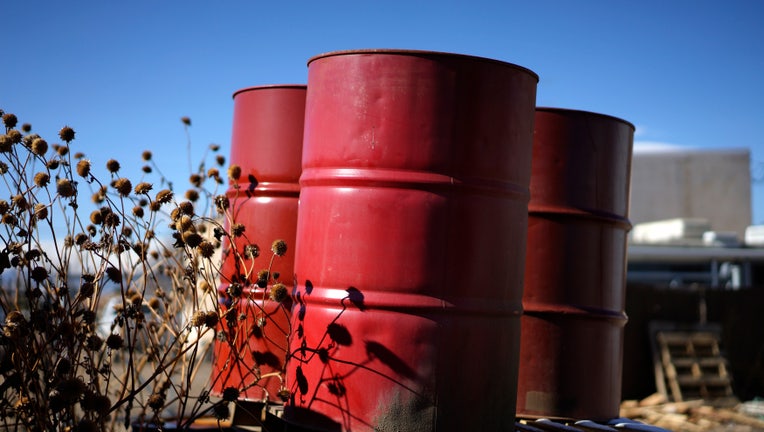 U.S. lawmakers are voicing concerns over the possibility that Rosneft, Russia's state-run oil giant, could take over an American oil company: Citgo.
The concerns are tied to money that PDVSA, Venezuela's national oil company, borrowed from Rosneft. Houston-based Citgo is owned by PDV America, a subsidiary of PDVSA. Venezuela obtained a loan from Rosneft in December, and it offered 49.9% of Citgo as collateral.
PDVSA, which is short on cash, could run out of money and find itself unable to pay off the Russian loan. If that happens, Rosneft could gain control of Citgo by acquiring additional PDVSA bonds, thus pushing its Citgo ownership to over 50%.
More From FOXBusiness.com...
PDVSA will face its next large payments on the Rosneft loan in the fall.
"We are extremely concerned that Rosneft's control of a major U.S. energy supplier could pose a grave threat to American energy security, impact the flow and price of gasoline for American consumers, and expose critical US infrastructure to national security threats," a group of senators, including Marco Rubio (R-FL) and Bob Menendez (D-NJ), wrote in a letter to Treasury Secretary Steven Mnuchin on Monday.
Citgo operates about four dozen oil terminals, three refineries and a system of pipelines in the U.S. Citgo-branded gas stations and convenience stores are independently owned and operated.