Will PayPal Cannibalize Itself and Make a Profit Doing It?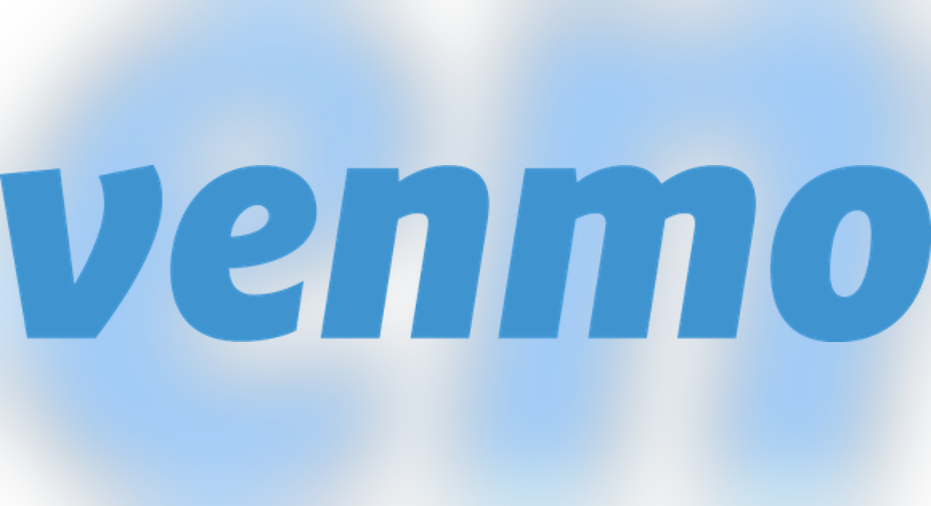 Cannibalization is often a necessary business tactic to keep up with changing market demands and new competition. Some of the best companies in the world have products that compete with other products in their lineups. For example, last year Apple released larger iPhones, which are taking sales away from the iPad. Facebook owns Messenger as well as WhatsApp. Having two competing products allows both of those companies to control a larger share of the market and often optimize those products for maximum revenue or profits.
PayPal now finds itself combating a shift to mobile and slowing growth of its flagship product. Meanwhile, Venmo -- a small peer-to-peer payments app it acquired when it bought BrainTree -- is experiencing tremendous growth. Venmo saw payment volume triple year over year to $2.1 billion during the third quarter this year. Starting this quarter, PayPal will take the next step to monetize Venmo, but it could require the company to cannibalize its main business.
Source: Venmo.
Time to actVenmo isn't the only company that does peer-to-peer payments, but it's built up a strong following after it was one of the first to market. Analyst estimates for its user base range widely. Piper Jaffray says the app has between 8 million and 15 million users, whereas Jefferies says the number is closer to 3.2 million. Still, the value of Venmo comes from its network, which is what makes peer-to-peer payments apps work.
But competition from Apple and Facebook could disrupt Venmo's business. Both have existing networks that are far larger than Venmo's. Facebook has 1.55 billion global users, with 217 million in the U.S. and Canada. Apple has over 500 million iOS users globally and about 84 million iPhone users in the States.
Apple is reportedly working on a new feature for Apple Pay that would enable iOS users to send money to each other from their checking accounts, similar to how Venmo works. Facebook has already launched peer-to-peer payments in Messenger, which has 700 million monthly users.
To compete, Venmo needs to diversify its product uses to attract a larger user base and keep its existing users engaged with the app. Engagement with Venmo so far is very good. The average user sends money through the app three or four times per week. Comparatively, the average PayPal user only uses it to make a purchase two or three times per month.
Venmo for merchantsPayPal use may decline even further as the company rolls out a new platform for Venmo. During the company's most recent earnings call, management indicated that it will soon start testing a new merchant platform for Venmo that will allow users to pay using Venmo anywhere that accepts PayPal. Naturally, the new feature will cannibalize some of PayPal's existing business, but the plan is to monetize the service using the same fees as PayPal, resulting in no loss of revenue.
What's more, integrating Venmo with merchants opens up a real revenue growth opportunity for Venmo users who don't use PayPal. Jefferies estimates that if the integration with merchants goes well, Venmo could generate an additional $100 million in revenue for PayPal in 2017. That revenue alone would account for around 1% revenue growth that year for PayPal.
PayPal needs to expand quickly, however, as Apple and Facebook both have the potential to take away from PayPal's payment processing business for online merchants. Merchants can already integrate Apple Pay with their apps, and many analysts believe Apple will eventually integrate Apple Pay with its Safari Web browser, enabling even more merchants to use it.
Meanwhile, Facebook is finding more ways to collect payments information from its users, and it's drawing more developers to its Parse app development kit. Integrating some form of payments solution with Parse could result in users who pay for things with their Facebook ID instead of PayPal or Venmo.
Venmo remains one step ahead of the competition, but it must continue to do so if PayPal will receive a positive return on its investment. If that means cannibalizing its own business, then that's what's necessary.
The article Will PayPal Cannibalize Itself and Make a Profit Doing It? originally appeared on Fool.com.
Adam Levy owns shares of Apple. The Motley Fool owns shares of and recommends Apple, Facebook, and PayPal Holdings. Try any of our Foolish newsletter services free for 30 days. We Fools may not all hold the same opinions, but we all believe that considering a diverse range of insights makes us better investors. The Motley Fool has a disclosure policy.
Copyright 1995 - 2015 The Motley Fool, LLC. All rights reserved. The Motley Fool has a disclosure policy.