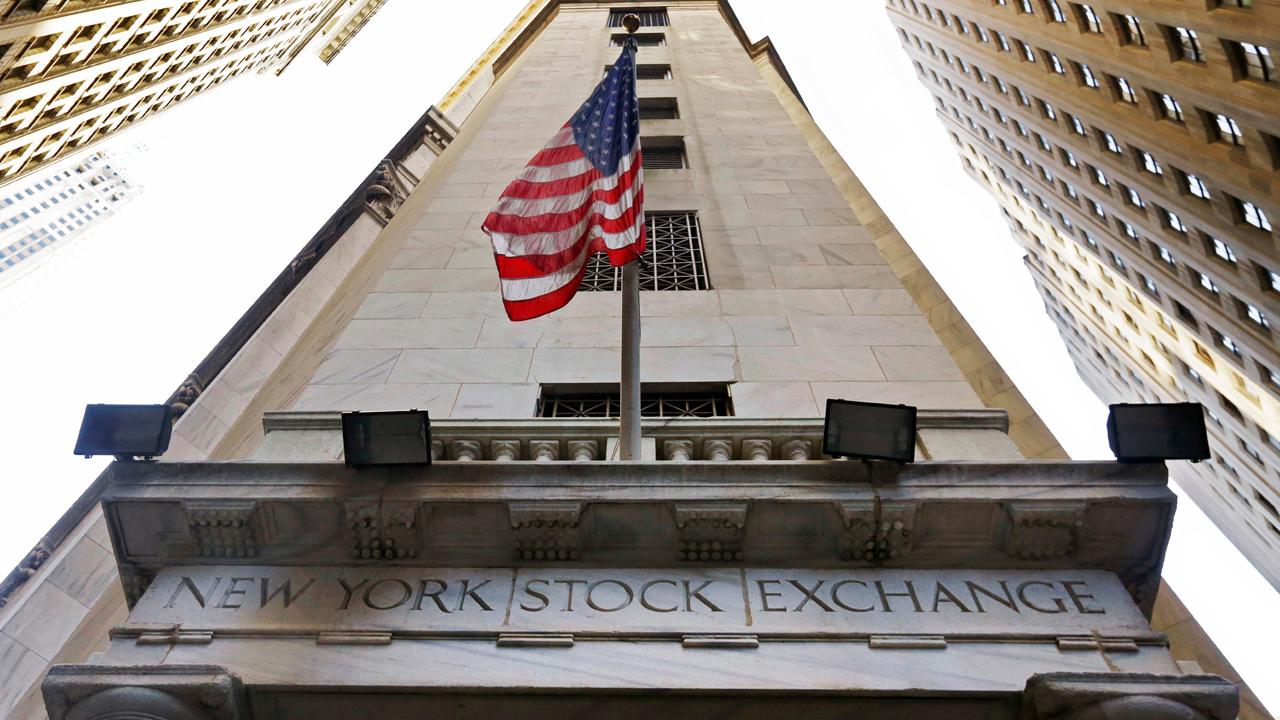 Friday the 13th is considered an unlucky day, but does this bad luck translate into stock market losses? According to history, not necessarily.
While Friday the 13th may be considered an unlucky day, according to information compiled by The Wall Street Journal Markets Data Group, market performance data going back to 1990 shows that there is actually a 61% chance that markets will close higher.
Out of 46 Friday the 13th days, the markets closed higher 28 times and lower 18 times.
This Friday could still be a fairly busy one for investors, with three major U.S. banks reporting quarterly results. The first quarter will be the first full reading for investors on how tax reform is impacting companies' finances. Meanwhile, investors will also digest consumer sentiment data and job opening data.