Will Bank of America Increase Its Dividend on Wednesday?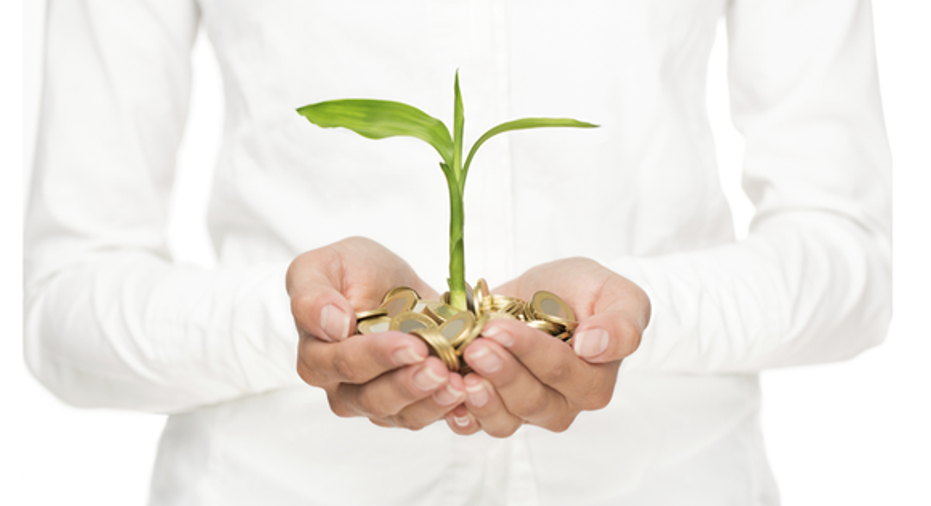 Image source: iStock/Thinkstock.
It feels odd to be talking about Bank of America's dividend right now, given the decline of its stock in the wake of the Brexit vote in the United Kingdom -- click here to see how this impacts Bank of America -- but this nevertheless is an important issue for shareholders in the nation's second biggest bank by assets.
On Wednesday, the Federal Reserve will release results from this year's comprehensive capital analysis and review, the second step in the annual stress test process. This is the Fed's opportunity to veto banks' plans to raise their dividends and/or increase their share repurchase programs.
Bank of America has struggled to gain approval in the past, running into issues on three out of the past five stress tests. As a result, it has increased its dividend only once since the financial crisis -- in 2014.
This history aside, the likelihood that it will do so this year seems high. I say that because it performed so well in the first round of this year's test, the results of which were announced last Thursday.
The purpose of the stress tests is to determine whether banks with $50 billion or more in assets on their balance sheets have enough capital to survive an economic downturn akin to the financial crisis. The worst-case scenario in this year's test presupposed that the unemployment rate shoots up to 10%, stock prices fall by 50%, and that interest rates veer into negative territory.
Despite the severity of these assumptions, the Fed found that Bank of America would emerge from the hypothetical gauntlet with more than enough capitalto satisfy its regulatory requirements. Even though Bank of America was projected to lose $36.3 billion over the nine-quarter scenario, the Fed estimated that the North Carolina-based bank would be left with a tier 1 common capital ratio of 8.1%, which is well over the 5.9% it's required to hold. The difference equates to$33.2 billion in excess capital.
To put this in perspective, Bank of America paid out $3.6 billion in dividends last year and bought back $2.4 billion worth of stock, according to its 2015 statement of cash flows. Any way you look at it, then, Bank of America has plenty of capital, some of which could be used to boost its quarterly payout.
This doesn't necessarily mean it will do so. It could choose instead to allocate more capital to buybacks. From the perspective of valuation, this would be the smart thing to do, given that its stock trades for a double-digit discount to tangible book value.
Additionally, it isn't unreasonable to think the Fed could take issue with Bank of America's capital planning process. This is what tripped the bank up in the past. When this happened previously, though, it came to light in the first stage of the process, which is why it seems to me like Bank of America has already cleared this hurdle.
In sum, I've been wrong on this in the past, and I may be wrong again, but it looks to me like Bank of America will be allowed to increase the amount of capital it returns to shareholders. Whether it chooses to do so through higher dividends or a boosted buyback program remains to be seen -- though I'd bet it'll be a combination of the two. Either way, though, we should find out on Wednesday.
The article Will Bank of America Increase Its Dividend on Wednesday? originally appeared on Fool.com.
John Maxfield owns shares of Bank of America. The Motley Fool recommends Bank of America. Try any of our Foolish newsletter services free for 30 days. We Fools may not all hold the same opinions, but we all believe that considering a diverse range of insights makes us better investors. The Motley Fool has a disclosure policy.
Copyright 1995 - 2016 The Motley Fool, LLC. All rights reserved. The Motley Fool has a disclosure policy.