Why Zynga Shares Popped Today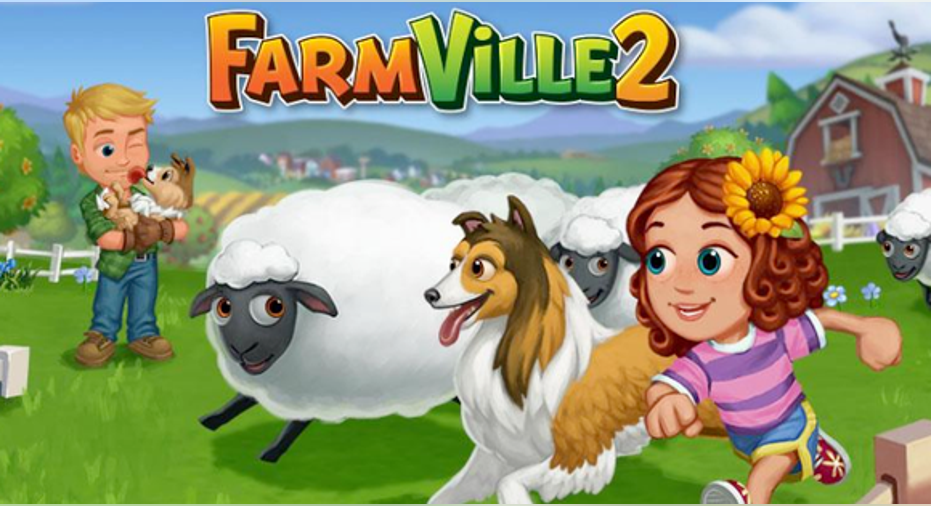 Image source: Zynga.
What: Shares of social game maker Zynga have popped today, up by 12% as of 11:53 a.m. ET, after the company reported strong first-quarter earnings.
So what: Revenue in the first quarter added up to $186.7 million, with non-GAAP bookings of $181.6 million. Adjusted net income was $1.5 million, which rounds down to $0.00 per share. Both figures easily topped analyst expectations, which were pegged at $163.4 million in bookings and an adjusted net loss of $0.01 per share.
Now what: Zynga continues its transition to mobile, with mobile bookings of $139 comprising 76% of all bookings. Average mobile daily active users grew 7% sequentially to 16 million. The strong report comes just months after Zynga founder Mark Pincus stepped down as CEO for the second time, naming Frank Gibeauas the new CEO. Cost-cutting has helped bolster bottom-line results, and aided margins. For the second quarter, bookings are expected to be $160 million to $170 million.
The article Why Zynga Shares Popped Today originally appeared on Fool.com.
Evan Niu, CFA has no position in any stocks mentioned. The Motley Fool has no position in any of the stocks mentioned. Try any of our Foolish newsletter services free for 30 days. We Fools may not all hold the same opinions, but we all believe that considering a diverse range of insights makes us better investors. The Motley Fool has a disclosure policy.
Copyright 1995 - 2016 The Motley Fool, LLC. All rights reserved. The Motley Fool has a disclosure policy.