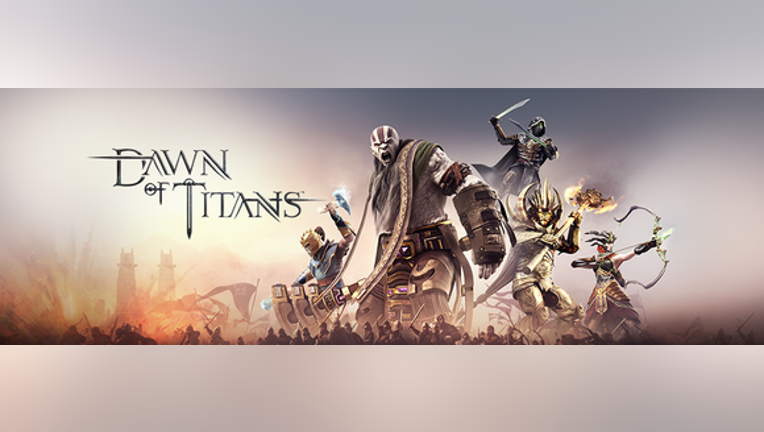 What happened
Shares of Zynga Inc(NASDAQ: ZNGA) were running higher Friday after the video game maker posted a better-than-expected first-quarter earnings report.
As of 2:51 p.m. EDT, the stock was up 13.4%.
Image source: Zynga.
So what
The maker of online video games like Zynga Poker, Words With Friends, and Farmville said revenue ticked up 4% to $194.3 million in the quarter, beating estimates at $191.5 million as the company showed off a 19% increase in mobile revenue and a 27% uptick in mobile bookings.
The bottom-line result improved from a $0.03 per-share loss a year ago to a loss of a penny per share, which also topped expectations by a penny. Management said among the highlights were the company easily beating its own guidance, record mobile results, and strong performance in Zynga Poker, which saw revenue grow 63%.
Now what
For the current quarter, management's guidance was also better than expected as the company sees revenue increasing to $200 million, up from $174.6 million a year ago and ahead of estimates at $198.1 million. On the bottom line, the forecast calls for a net loss of $6 million, or the equivalent of a penny a share.
While Zynga remains in penny-stock range at just around $3, the stock reached its highest point in more than two years on Friday's news. Performance is improving in all key metrics including active users, and that should eventually lead to consistent profits, especially if the company keeps beating its own forecasts.
10 stocks we like better than ZyngaWhen investing geniuses David and Tom Gardner have a stock tip, it can pay to listen. After all, the newsletter they have run for over a decade, Motley Fool Stock Advisor, has tripled the market.*
David and Tom just revealed what they believe are the 10 best stocks for investors to buy right now... and Zynga wasn't one of them! That's right -- they think these 10 stocks are even better buys.
Click here to learn about these picks!
*Stock Advisor returns as of May 1, 2017
Jeremy Bowman has no position in any stocks mentioned. The Motley Fool has no position in any of the stocks mentioned. The Motley Fool has a disclosure policy.