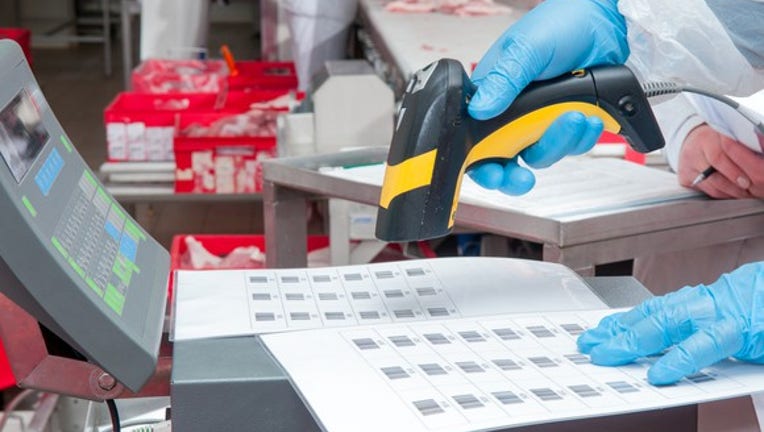 Image source: Getty Images.
What happened
Shares of business data company Zebra Technologies Corp. (NASDAQ: ZBRA) jumped as much as 14% in trading Tuesday after reporting third-quarter earnings. At 3:55 p.m. EST shares were still up 13.1% on the day.
So what
Net sales fell 1.3% in the quarter to $904 million and net loss increased from $29 million to $83 million, or $1.61 per share. On a non-GAAP basis, which analysts' usually compare their estimates to, earnings were $1.43 per share, $0.02 ahead of estimates. Management also said they paid off $90 million in debt during the quarter.
In the fourth quarter, management said non-GAAP earnings per share would be between $1.65 and $1.85. That's on the high end of the $1.72 estimate from Wall Street.
Now what
Zebra Technologies' business was negatively impacted from the divestiture of its wireless LAN business, so the business wasn't actually in decline last quarter. But it's also not growing much either and is losing money on a GAAP basis.
The massive adjustments being made to turn a large GAAP loss into a non-GAAP profit is also a little concerning. And when added to the slow growth and weak bottom-line results, this isn't a stock I will be buying today.
Forget the 2016 Election: 10 stocks we like better than Zebra Technologies Donald Trump was just elected president, and volatility is up. But here's why you should ignore the election:
Investing geniuses Tom and David Gardner have spent a long time beating the market no matter who's in the White House. In fact, the newsletter they have run for over a decade, Motley Fool Stock Advisor, has tripled the market.*
David and Tom just revealed what they believe are the ten best stocks for investors to buy right now... and Zebra Technologies wasn't one of them! That's right -- they think these 10 stocks are even better buys.
Click here to learn about these picks!
*Stock Advisor returns as of November 7, 2016
Travis Hoium has no position in any stocks mentioned. The Motley Fool has no position in any of the stocks mentioned. Try any of our Foolish newsletter services free for 30 days. We Fools may not all hold the same opinions, but we all believe that considering a diverse range of insights makes us better investors. The Motley Fool has a disclosure policy.