Why Your Cable Bill Keeps Going Up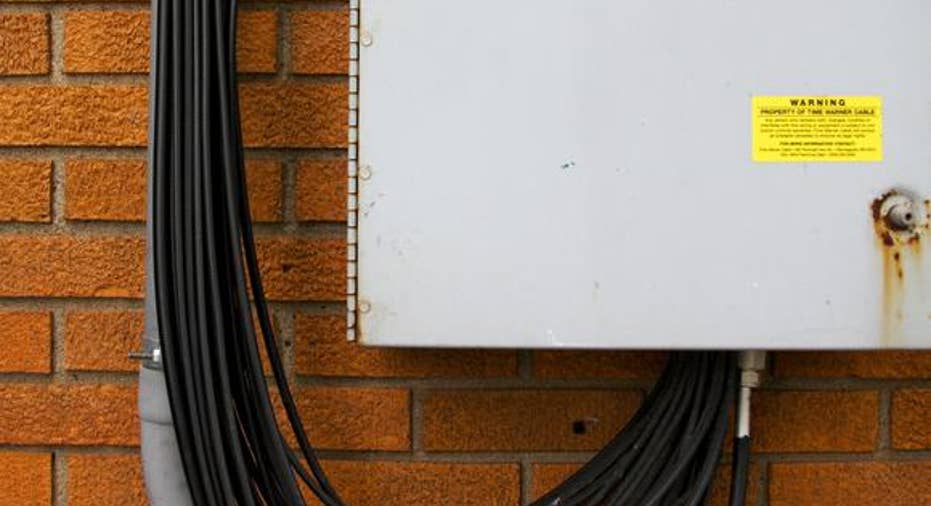 Source: Tony Webster
Cable companies such as Time Warner Cable and Comcast have been losing video subscribers for years because of a combination of competition from satellite and telco companies, market saturation, and over-the-top competitors. Nonetheless, both of those companies have been able to maintain revenue from video subscribers by raising the average price paid per subscriber, whether that's through explicit price increases or additional fees tacked on for services such as renting a set-top box, unlocking DVR service, or other miscellaneous fees. But the price increases aren't all their fault and aren't all gravy for the company.
Media companies such as Walt Disney and Time Warner are fighting market saturation by continuously increasing carriage fees for their networks and forcing cable operators to carry more of their networks. The result is higher costs for cable companies, which they end up passing on to consumers. So while revenue per user is climbing, gross margins are lagging behind.
Is there an end in sight to this pressure from the media companies?
Average revenue per user on the riseLast quarter, Time Warner Cable and Comcast generated about $79.94 and $80.09 per month per video subscriber, respectively. During the same period in 2014, those numbers were $76.88 and $77.15.
Those each represent price increases of around 4%. For reference, inflation this year has been around 0.1% and was only about 1.6% last year.
But if you look at each company's programming costs, you'll see that the cable operators aren't entirely to blame. Comcast's costs increased 7.9% year over year last quarter despite losing customers. Overall, carriage fees and other programming cost the company 49% of video subscriber revenue, up from just 47% the year before. Time Warner Cable's 10-Q tells a similar story. Average monthly video programming costs per subscriber increased 8.4% to $34.10.
In other words, cable companies aren't the only ones increasing revenue per subscriber. The media companies are, too, and they're eating up a higher percentage of revenue for the cable companies. In fact, media companies are probably the biggest factor leading to increased prices, not the cable companies trying to make up for lost subscribers.
But media companies will have to stop increasing prices soonDisney investors are finally facing the truth that ESPN can't raise its carriage fee every year indefinitely. The "worldwide leader in sports" has lost an estimated 7 million subscribers (about 7%) over the past two years because it's extremely costly for cable operators and it appeals to only a portion of subscribers.
Time Warner, meanwhile, is stuffing more ads into its broadcasts to maintain ad revenue for its Turner broadcasting division. That strategy is unsustainable, and management has already noted that it will move away from doing so starting next year. Subscription fees for its networks have also remained flat as it raises prices to offset declining subscriptions.
At some point, both companies will run out of levers to pull. Potential subscriber declines will be too much, and increased carriage fees will do more harm than good. Based on Time Warner's lack of subscription revenue growth over the past year, it seems to be fairly close to that equilibrium.
That means cable companies probably only have a few more years of outsized price increases to deal with. In the meantime, the over-the-top alternatives continue to get better and better, so even as price increases slow down, cord-cutting could continue. Both cable companies and the media companies that supply them will have to continually adjust to those threats.
The article Why Your Cable Bill Keeps Going Up originally appeared on Fool.com.
Adam Levy has no position in any stocks mentioned. The Motley Fool owns shares of and recommends Walt Disney. The Motley Fool recommends Time Warner. Try any of our Foolish newsletter services free for 30 days. We Fools may not all hold the same opinions, but we all believe that considering a diverse range of insights makes us better investors. The Motley Fool has a disclosure policy.
Copyright 1995 - 2015 The Motley Fool, LLC. All rights reserved. The Motley Fool has a disclosure policy.