Why WisdomTree Investments Stock Jumped Today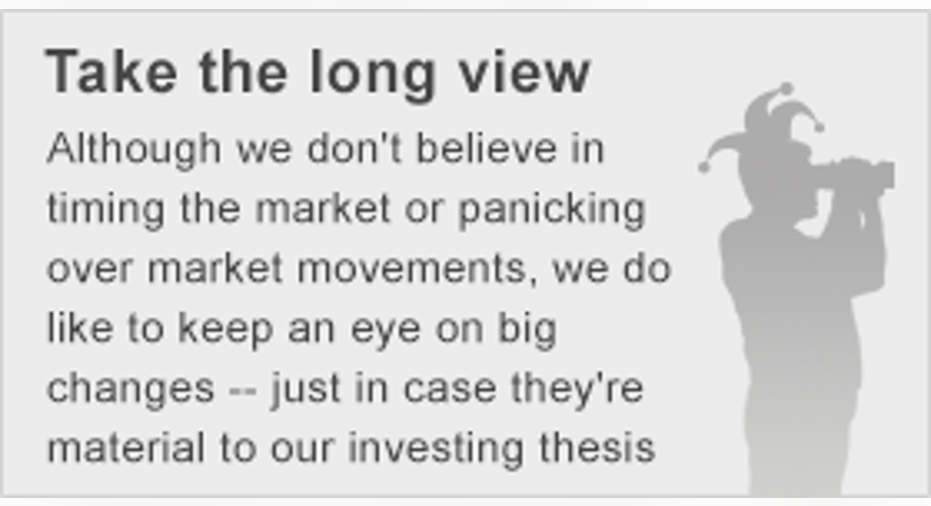 What: Shares of ETF managerWisdomTree Investments are trading higher by about 11% as of 3 p.m. ET.
So what: WisdomTree's jump today is a little perplexing, happening with no company or industry-specific news to report. There are, however, a couple market-related factors that may be playing part.
WisdomTree's popularity among short-sellers may have something to do with today's pop. As of March 31, about 25.6 million shares were sold short, roughly equivalent to about 10.7 days of trading volume.Even modest profit-taking by short sellers can have a big impact on day-to-day swings in heavily shorted companies. To lock in a profit, short sellers must buy back stock they previously sold, often causing share prices to rise.
Likewise, today's strength of the U.S. dollar against the Japanese yen, and a lift in Japanese stocks is helping propel the WisdomTree Japan Hedged Equity Fundabout 4% higher today. Currency-hedged ETFs are WisdomTree's bread-and-butter product, representing roughly $24 billion of its $42.8 billion of total AUM at the beginning of April.
Now what: In the short run, WisdomTree's stock is often a proxy for investors who want to make leveraged investment on the performance of the U.S. dollar. It's widely understood that the company's fee-earning assets tend to ebb and flow with the U.S. dollar index. A rising dollar is great for its hedged ETFs, while a falling U.S. dollar generally isn't.
As such, the company's stock is particularly volatile as investors use it to express a view on macro events on a day-to-day basis.
The article Why WisdomTree Investments Stock Jumped Today originally appeared on Fool.com.
Jordan Wathen has no position in any stocks mentioned. The Motley Fool recommends WisdomTree Investments. Try any of our Foolish newsletter services free for 30 days. We Fools may not all hold the same opinions, but we all believe that considering a diverse range of insights makes us better investors. The Motley Fool has a disclosure policy.
Copyright 1995 - 2016 The Motley Fool, LLC. All rights reserved. The Motley Fool has a disclosure policy.