Why Windstream Holdings, Inc. Rose 10.5% in June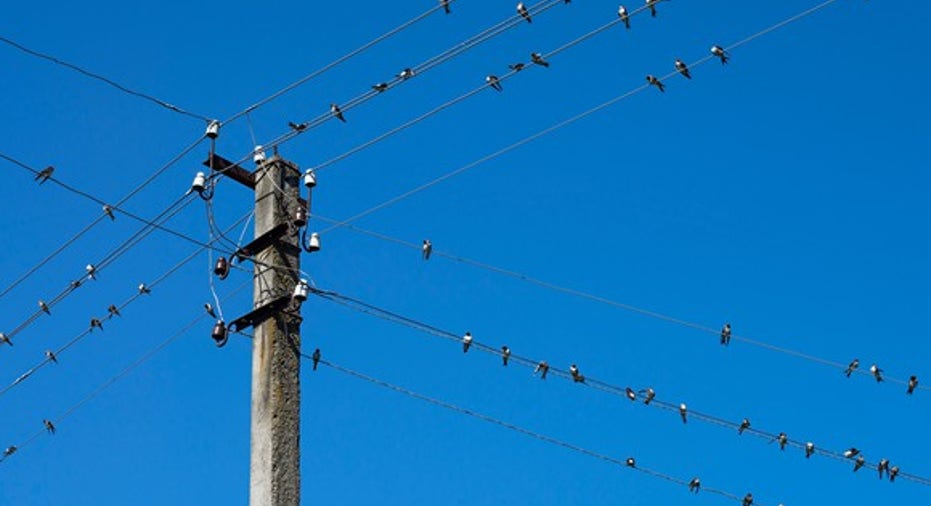 Image source: Getty Images.
What: Shares of regional telecom Windstream Holdings gained 10.5% in June 2016, according to data from S&P Global Market Intelligence. Windstream's recently separated communications infrastructure unit Communications Sales & Leasing also skyrocketed last month, rising 15.7% by the end of June. Both stocks stomped the S&P 500 market barometer, which ended the month almost exactly where it began.
So what: Windstream's biggest value driver in June came from the orderly sale of its remaining CS&L holdings.
First, Windstream made a deal with its debt holders to exchange 14.7 million CS&L shares for loan reductions. Performing this transaction on the open market would have amounted to more than a week's worth of average CS&L trading volume, which could have driven share prices through the floorboards. The lender-to-borrower deal structure avoided such issues.
Just a few days later, Windstream walked back to its lenders to hand over the rest of its CS&L shares. The effective sale price per share was about 18% higher this time, since CS&L shares had been rising organically.
These transactions reduced Windstream's ownership of CS&L from 20% to zero, and also sliced the company's estimated interest payments in 2016 from $385 million to $370 million. That's a significant bottom-line boost for a company with negative earnings and roughly breakeven free cash flows.
Now what: Windstream shares have now gained an impressive 42% year to date while CS&L investors like yours truly have enjoyed a 55% paper gain.
On top of that, Windstream offers an effective dividend yield of 6.6% at today's share prices and CS&L's yield stands at 8.3%. The two stocks were severely -- and in my opinion, unfairly -- punished after their separation. The gains in the rearview mirror today only represent a return to the total pre-split value of the two companies.
I'm still waiting for CS&L to start finding significant clients not named Windstream, which would unlock a whole new growth angle in that stock. Meanwhile, Windstream is free to sell an increasingly business-to-business package of local and long-haul data services. I like what's going on under both of these banners.
The article Why Windstream Holdings, Inc. Rose 10.5% in June originally appeared on Fool.com.
Anders Bylund owns shares of Communications Sales and Leasing. The Motley Fool has no position in any of the stocks mentioned. Try any of our Foolish newsletter services free for 30 days. We Fools may not all hold the same opinions, but we all believe that considering a diverse range of insights makes us better investors. The Motley Fool has a disclosure policy.
Copyright 1995 - 2016 The Motley Fool, LLC. All rights reserved. The Motley Fool has a disclosure policy.