Why Williams Companies Gained 20% in April (Though It May Not Last)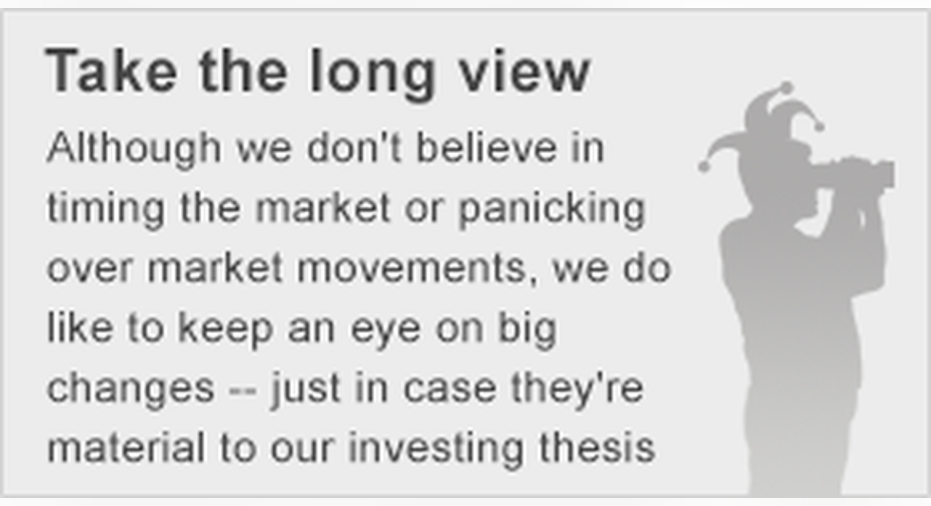 What: Shares of Williams Companies rose 20% last month after rising energy prices and several updates in its drama-filled merger with Energy Transfer Equity-- a merger which is now in serious doubt -- catalyzed gains.
So what: In early April, the company announced it was suing Energy Transfer Equity and its CEO, Kelcy Warren, over the issuance of convertible preferred units, which Williams Companies opposed. The move was seen as essential for Energy Transfer Equity to protect its ability to come up with $6 billion in cash needed to close the proposed merger with Williams Companies, but the latter saw it as a "malicious" move that protected holders of the new units, who could elect to forgo distributions for up to 36 months, while leaving others exposed to the risk of distribution cuts. Especially suspicious, in the eyes of Williams Companies, is that Kelcy Warren received half of the new units.
In mid-April, a court ruled that the company's lawsuit against Energy Transfer Equity could be expedited, which meant that any potential merger would have been closer to being completed. The news sent shares higher through the end of the month.
Now what: Rumors are swirling this week that the maligned merger will be called off. If Williams Companies is the instigator, it will be on the hook for a $1.48 billion payment to Energy Transfer Equity, while if the reverse is true, Williams Companies gets nothing in return, outside of any potential lawsuit settlements, which could take years to determine. Given the recent turn of events, it may be best for investors to wait until the dust settles before interpreting rising energy prices as a reason to buy shares.
The article Why Williams Companies Gained 20% in April (Though It May Not Last) originally appeared on Fool.com.
Maxx Chatsko has no position in any stocks mentioned. The Motley Fool has no position in any of the stocks mentioned. Try any of our Foolish newsletter services free for 30 days. We Fools may not all hold the same opinions, but we all believe that considering a diverse range of insights makes us better investors. The Motley Fool has a disclosure policy.
Copyright 1995 - 2016 The Motley Fool, LLC. All rights reserved. The Motley Fool has a disclosure policy.