Why West Pharmaceutical Services Is Rising Today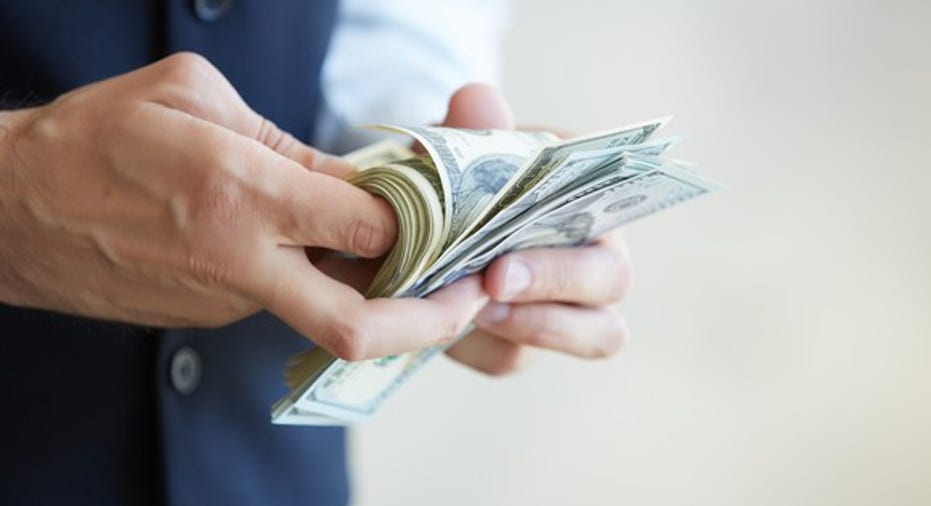 What happened
In response to reported upbeat first-quarter earnings, shares ofWest Pharmaceutical Services(NYSE: WST), amanufacturer of pharmaceutical packaging and delivery systems, rose by 10% as of 3:25 p.m. EDT on Thursday.
So what
Here's a look at the key numbers from the quarter that captured the market'sattention:
Revenue grew 7.1%, to $387.7 million.
Gross profit margin increased 60 basis points, to 34.6%.
EPS jumped 52%, to $0.81, when compared to the $0.53 in adjusted earnings per share (EPS) that was recorded in the year-agoperiod. However, it's worth noting that this figure included a one-time tax benefit of $0.21.
West Pharmaceutical Servicesspent $27 million on share buybacks during the quarter.
By contrast, Wall Street was only expecting $380.4 million in revenue and $0.55 in EPS, so the company beat estimates on both fronts.
Image Source: Getty Images.
Turning to guidance, management reaffirmed its full-year revenue projection, which calls for sales to land between$1.585 billion to $1.610 billion. However, the company adjusted its EPS guidance upward to account for the tax benefit. The new EPS guidance range is $2.66 and $2.78, which compares favorably to its prior outlook of $2.45and$2.57.
Given the better-than-expected quarterly results and increased profit guidance, it's easy to understand why the market cheered.
Now what
West Pharmaceutical Services continues to prove that selling stoppers, seals, syringes, and cartridge components to the pharmaceuticalindustry can be a highly lucrative business. The dependable growth in drug demand has provided the company with a strongtailwind that has consistently translated into revenue and profit gains. Given those realities, perhaps it isn't all that surprising to see that the company'sstock has vastly outperformed the red-hot biotech industryover the past five years as measured by the iShares Nasdaq Biotechnology ETF (NASDAQ: IBB).
Looking ahead, the gradualaging of the global population should ensure that the demand for biologic, generic, and pharmaceutical drugs remains strong for years to come. That's a nice backdrop that provides West Pharmaceutical Services shareholders with plenty of reason to hang on.
10 stocks we like better than West Pharmaceutical ServicesWhen investing geniuses David and Tom Gardner have a stock tip, it can pay to listen. After all, the newsletter they have run for over a decade, Motley Fool Stock Advisor, has tripled the market.*
David and Tom just revealed what they believe are the 10 best stocks for investors to buy right now... and West Pharmaceutical Services wasn't one of them! That's right -- they think these 10 stocks are even better buys.
Click here to learn about these picks!
*Stock Advisor returns as of April 3, 2017
Brian Feroldi has no position in any stocks mentioned. The Motley Fool has no position in any of the stocks mentioned. The Motley Fool has a disclosure policy.