Why Wendy's Co Popped 14% in November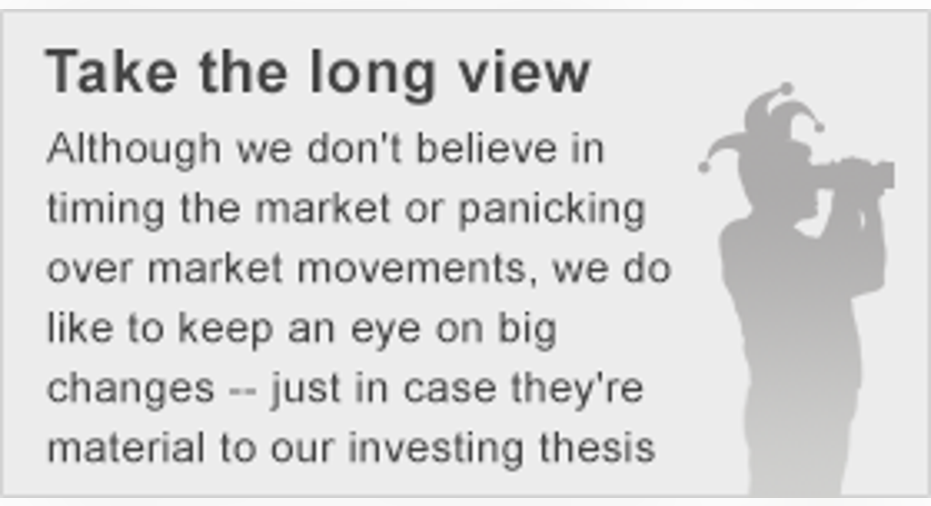 Source: Wendy's
What:Shares of The Wendy's Company rose 14.7% last month, according toS&P Capital IQ data. The fast food restaurant chain delivered better-than-expected third quarter results, and its stock benefited from a slew of Wall Street upgrades.
So what: Wendy's third quarter revenue and earnings both came in ahead of Wall Street expectations, as the fast food chain continues to benefit from its transition to a predominantly franchised model.
Wendy's is also improving the profitability of its restaurants, with restaurant operating margin increasing 330 basis points compared to the year-ago quarter. That has allowed the company to increase the earnings contribution from its company-operated restaurants by 11% year-over-year, even though it owned 153 fewer restaurants relative to last year.
Analysts also like Wendy's new "4 for $4" promotion, which includes a bacon cheeseburger, chicken nuggets, fries, and a drink. RBC Capital says Wendy's value offerings have boosted traffic and should help shield it from competition. Citigroup believes Wendy's 4 for $4 meal is driving accelerated sales growth and expects the promotion to positively impact Wendy's same-store sales by "at least several hundred basis points." And analysts at Wells Fargo expect Wendy's new value-focused menu to help it recapture market share from rival Burger King.
Now what: Based on Wendy's strong operating results so far in 2015, as well as the positive early results from its 4 for $4 promotion, management now expects2015 same-store sales, adjusted EBITDA, and adjusted earnings to come in at the high end of its guidance.
Wendy's also remains on track to reach its goal of reducing company-owned restaurants to 5% of its total store base by 2016, with management projecting 540 locations will be sold this year and next. The sale of these restaurants should help to further reduce costs and boost companywide margins, while also freeing up more capital that can be returned to shareholders in the form of dividends and share buybacks.
All told, this combination of growth, asset sales, and capital returns makes Wendy's an interesting business in the restaurant sector for investors to consider.
The article Why Wendy's Co Popped 14% in November originally appeared on Fool.com.
Joe Tenebruso has no position in any stocks mentioned. The Motley Fool owns shares of and recommends Wells Fargo. The Motley Fool has the following options: short January 2016 $52 puts on Wells Fargo. Try any of our Foolish newsletter services free for 30 days. We Fools may not all hold the same opinions, but we all believe that considering a diverse range of insights makes us better investors. The Motley Fool has a disclosure policy.
Copyright 1995 - 2015 The Motley Fool, LLC. All rights reserved. The Motley Fool has a disclosure policy.