Why Weibo Corporation Shares Tumbled Today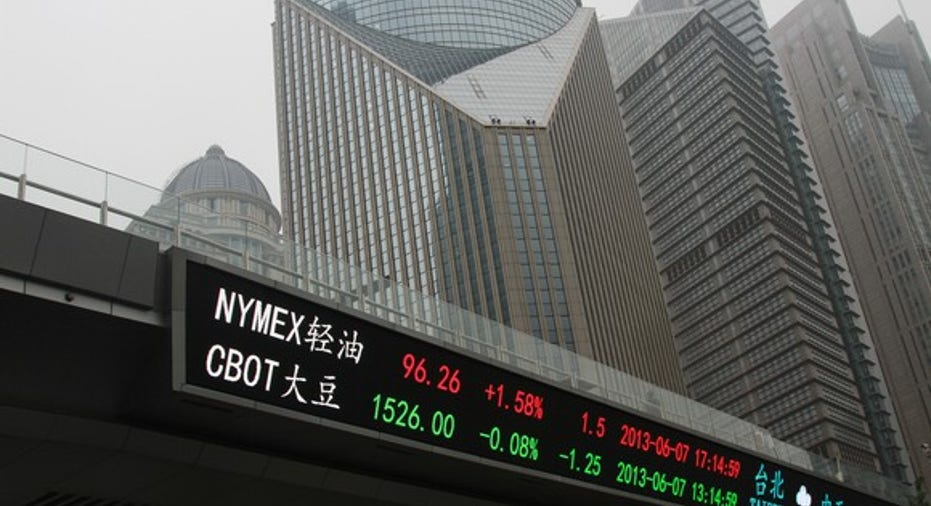 Image Source: Motley Fool.
What happened
Shares ofWeibo Corporation(NASDAQ: WB) were sliding today on a widespread sell-off in Chinese tech stocks. As of 3:04 p.m. EST, the stock was down 9.8%.
So what
On a day when theNasdaqwas off 1.4%, Chinese tech stocks were getting hit especially hard.Alibabawas down 4% and several other Chinese tech stocks were off sharply, too, including the owner of China's Twitter-like service, Weibo.
Prior to today's sell-off, Weibo shares had nearly tripled this year, so today's dip could be seen as both a correction and profit-taking. China has also been targeted by president-elect Donald Trump several times, though a potential trade war would be unlikely to have an effect on a social-networking service like Weibo.
Now what
While there was no clear cause for either the Nasdaq's sell-off or the one in Chinese stocks, a comparison between Weibo and Twitter offers one explanation. Before today's slide, Weibo had a market cap of $11 billion, nearly as much as Twitter, and like its American counterpart, Weibo has struggled to generate a significant profit, with a P/E in triple digits. While the company has consistently beaten earnings estimates, its valuation may have become unmoored from reality -- meaning the recent pullback is warranted.
10 stocks we like better than Weibo When investing geniuses David and Tom Gardner have a stock tip, it can pay to listen. After all, the newsletter they have run for over a decade, Motley Fool Stock Advisor, has tripled the market.*
David and Tom just revealed what they believe are the 10 best stocks for investors to buy right now... and Weibo wasn't one of them! That's right -- they think these 10 stocks are even better buys.
Click here to learn about these picks!
*Stock Advisor returns as of November 7, 2016
Jeremy Bowman has no position in any stocks mentioned. The Motley Fool recommends Weibo. Try any of our Foolish newsletter services free for 30 days. We Fools may not all hold the same opinions, but we all believe that considering a diverse range of insights makes us better investors. The Motley Fool has a disclosure policy.