Why Wayfair Inc. Stock Jumped 18.6% in January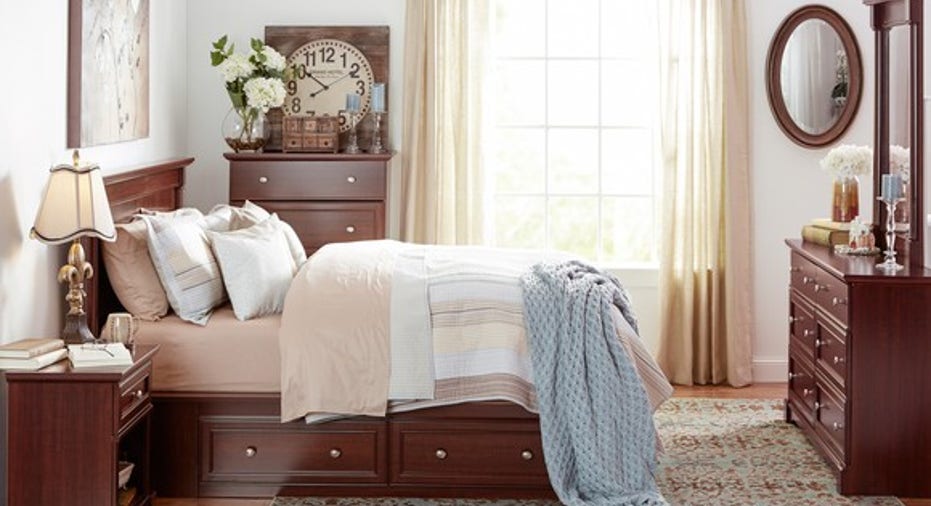 What happened
Shares ofWayfair Inc.(NYSE: W) climbed 18.6% in January,according to data fromS&P Global Market Intelligence, as the online home-furnishings retailer indicated that previous concerns over consumer uncertainty were likely overblown.
So what
The bulk of Wayfair's gains last month came as the stock jumped more than 10% on Jan. 10, shortly after Wayfair CEO Niraj Shah spoke at the 19th Annual ICR Conference in Orlando, Fla.More specifically, Shah noted that Wayfair's performance was "quite strong," both overall and during the five-day holiday shopping period of Thanksgiving through Cyber Monday. Shah further stated that while there was "some consumer uncertainty" as management had warned during its third-quarter 2016 report earlier in November -- which effectively sent shares plunging to end the year -- in retrospect "it wasn't really to any significant degree."
IMAGE SOURCE: Wayfair
Now what
To be fair, Wayfair did issue apress releasein late November detailing its performance during that five-day peak shopping period, which included a 52% year-over-year increase in direct retail gross sales. But it was encouraging to hear Shah confirm that his company enjoyed similar strength through throughout the entire holiday shopping season.
As it stands, investors can expect to hear more detail on Wayfair's holiday period when it reports fourth-quarter 2016 results on Feb. 23. But if Shah's comments last month are any indication, and if Wayfair expects to sustain its momentum going forward, the stock could have further to climb from here.
10 stocks we like better than WayfairWhen investing geniuses David and Tom Gardner have a stock tip, it can pay to listen. After all, the newsletter they have run for over a decade, Motley Fool Stock Advisor, has tripled the market.*
David and Tom just revealed what they believe are the 10 best stocks for investors to buy right now... and Wayfair wasn't one of them! That's right -- they think these 10 stocks are even better buys.
Click here to learn about these picks!
*Stock Advisor returns as of February 6, 2017
Steve Symington has no position in any stocks mentioned. The Motley Fool owns shares of and recommends Wayfair. The Motley Fool has a disclosure policy.