Why Wabash National Corporation Stock Jumped 11.6% in January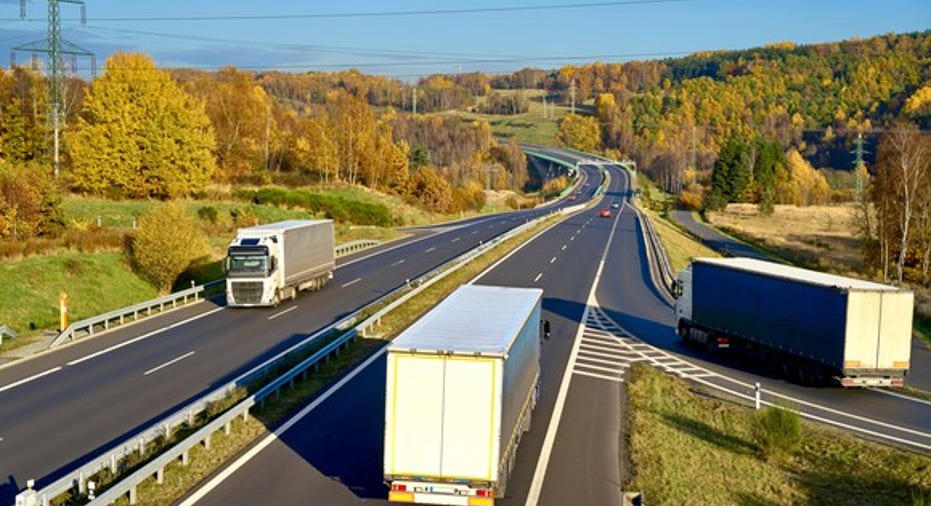 Image source: Getty Images.
What happened
Shares of North America's largest trailer manufacturer,Wabash National Corporation (NYSE: WNC),continued their winning streak in January to gain almost 11% after a strong rally in December. While Wabash didn't make any big announcements last month, expectations of strong 2016 numbers and outlook from the company fueled much of the optimism, amid recovering oil prices and anticipation of stronger business prospects under President Donald Trump's tenure.
So what
In a surprising move mid-December, Wabash reinstated a quarterly dividend after a gap of nearly six years, backed by strong profit and cash flow during the better half of 2016. Management projected record operating profit for 2016, further fueling investors' optimism. The stock had already caught the market's attention since the presidential election on hopes that Trump's infrastructure spending boost could drive the freight markets. Demand for trailers, after all, is closely tied to freight fundamentals.
In fact, the American Trucking Associationsprojected a stronger freight year ahead when it released industry truck tonnage numbers for December last month. Firmer oil prices further support Wabash's case, as this could revive demand for tank trailers from chemicals and energy markets: Wabash is North America's largestmanufacturer of liquid transportation systems. Not surprisingly, investors were encouraged by all of the positive catalysts and continued to bid Wabash shares up in January.
Now what
Wabash reported strong 2016 numbers on Jan. 31, with lower costs drivingits net profit 15% higher despite a 9% drop in sales. It further projected its 2017 earnings per share to be between $1.40 and $1.55, which handily beat analysts' estimates.
On the flip side, Wabash's 2017 earnings projections reflect an almost 15% decline from its 2016 EPS at the higher end of the range. Worse yet, Wabash ended the fourth quarter with a backlog value of only about $802 million compared to $1.2 billion in 2015. In short, strong freight markets will largely decide how fast Wabash can grow its earnings in 2017 and beyond.
10 stocks we like better than Wabash National When investing geniuses David and Tom Gardner have a stock tip, it can pay to listen. After all, the newsletter they have run for over a decade, Motley Fool Stock Advisor, has tripled the market.*
David and Tom just revealed what they believe are the 10 best stocks for investors to buy right now...and Wabash National wasn't one of them! That's right -- they think these 10 stocks are even better buys.
Click here to learn about these picks!
*Stock Advisor returns as of January 4, 2017.
Neha Chamaria has no position in any stocks mentioned. The Motley Fool has no position in any of the stocks mentioned. The Motley Fool has a disclosure policy.