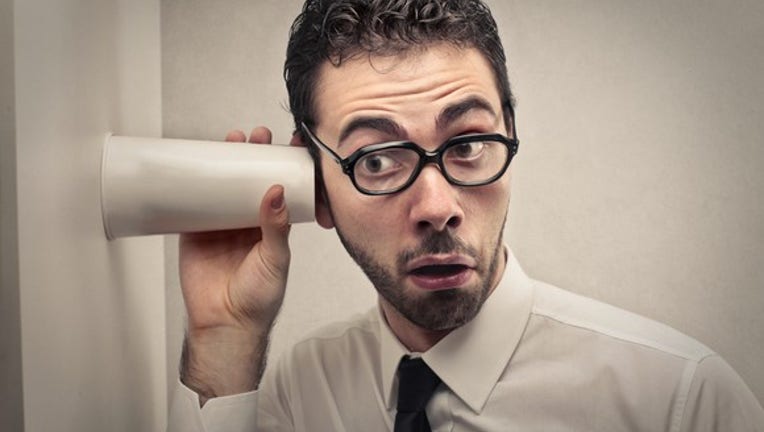 What happened
Rumors of a potential takeover caused shares of VWR Corp. (NASDAQ: VWR),a leading provider oflaboratory products, to jump 19% as of 3:55 p.m. EDT on Wednesday.
So what
The Wall Street Journal reported today that a private equity firm called New Mountain Capital is currently in late-stage talks to buy VWR Corp. in a deal that could be "valued at nearly $5 billion."
If true, then VWR'sshareholderscould bank a generous premium. For perspective, VWR's market cap as of the close of trading on May 2 was about $3.7 billion.
Image source: Getty Images.
The article also stated that a deal could be made public as soon as this week.The excitement over the potential of a takeover announcement sent VMR shares higher.
Now what
Without more information to go on, it is hard to know what to make of this report. After all, within the last few months alone, investors have seen companies like Flexion Therapeutics (NASDAQ: FLXN)soar based on merger and acquisition rumors and then come crashing back to earth after a deal failed to materialize. On the flip side, shares of Cynosure jumped after an article suggested that the company was looking to sell itself, and then less than a month later, it did indeedaccept a buyout offer.
It is still anyone's guess as to whether this article has any validity. What is certain is that potential shareholders should keep away from the company's stock unless they believe that it will be a good investment based on financial statements and future prospects.
10 stocks we like better than VWRWhen investing geniuses David and Tom Gardner have a stock tip, it can pay to listen. After all, the newsletter they have run for over a decade, Motley Fool Stock Advisor, has tripled the market.*
David and Tom just revealed what they believe are the 10 best stocks for investors to buy right now... and VWR wasn't one of them! That's right -- they think these 10 stocks are even better buys.
Click here to learn about these picks!
*Stock Advisor returns as of May 1, 2017
Brian Feroldi has no position in any stocks mentioned. The Motley Fool has no position in any of the stocks mentioned. The Motley Fool has a disclosure policy.