Why Vivint Solar Inc's Shares Popped 26% in April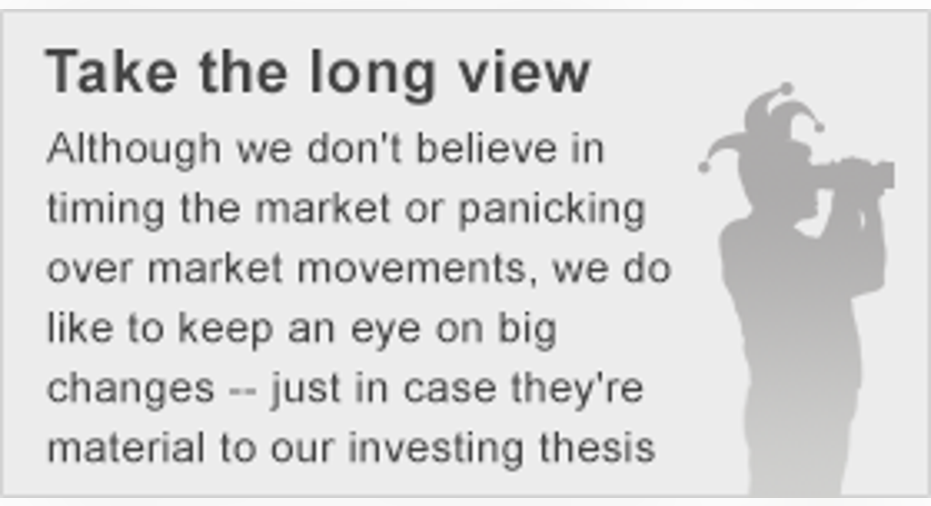 Image source: Vivint Solar.
What: Shares of residential solar installer Vivint Solar Inc jumped 26% in April after its former acquirer filed for bankruptcy.
So what: The big news in solar last month was SunEdison's official bankruptcy. The company has been in trouble for a long time, and Vivint Solar had broken off its proposed acquisition of the company and sued SunEdison, but there was still some relief when the bankruptcy finally took place.
More consequential was probably the surprise resignation of CEO Greg Butterfield early in May. I'm not sure why Butterfield would jump ship unless operating conditions weren't getting better for the company after the SunEdison fiasco. We'll see where Vivint Solar stands when it reports first-quarter earnings, but investors should start to question its ability to finance projects long term.
Now what: I'd like to see upside in Vivint Solar, but there's just too much risk to ignore. The company has to keep costs down to compete, line up a continual line of financing to fund projects, and contend with customers increasingly choosing loans over its preferred lease model. That's not a strong position to be in, especially when you're not the leader in any of those categories.
The article Why Vivint Solar Inc's Shares Popped 26% in April originally appeared on Fool.com.
Travis Hoium has no position in any stocks mentioned. The Motley Fool has no position in any of the stocks mentioned. Try any of our Foolish newsletter services free for 30 days. We Fools may not all hold the same opinions, but we all believe that considering a diverse range of insights makes us better investors. The Motley Fool has a disclosure policy.
Copyright 1995 - 2016 The Motley Fool, LLC. All rights reserved. The Motley Fool has a disclosure policy.