Why Vectrus Inc Stock Surged Today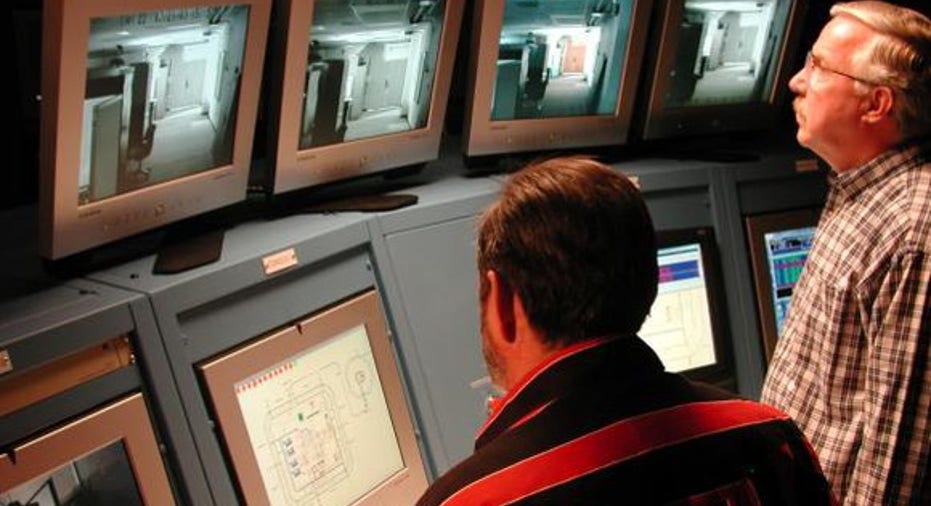 What happened
Shares ofVectrus Inc(NYSE: VEC) were climbing today after the government services provider reported strong first-quarter results.
As of 12:19 p.m. EDT, the stock had gained 12%.
So what
Vectrus said revenue declined 6.6% to $290.1 million because of lower activity in its Afghanistan programs; however, that figure easily beat estimates of $243 million.
Image source: Vectrus.
On the bottom line, meanwhile, earnings per share fell by a penny to $0.60, although net income increased slightly as EPS fell thanks to an increase in shares outstanding. That result also breezed past analyst estimates at $0.50.
CEO Chuck Prow said the company was "off to a fast start in 2017, with a much improved operational and financial outlook." He noted the company's Kuwait Base Operations contract was extended by a year, and that the company won all of its recomplete contracts scheduled to be awarded in 2017.
Now what
Looking ahead, Vectrus lifted its full-year guidance on the strength of the new contracts and contract extensions. The company now expects revenue of $990 million to $1.09 billion, up from $910 million to $1.01 billion, and earnings per share of $1.68 to $2.00, up from $1.53 to $1.83.
Both of those figures were well ahead of the analyst consensus at $908 million in revenue and earnings per share of $1.55. Considering the strong quarterly results, which easily beat estimates, and the increase in guidance, the jump on Vectrus shares seems well-deserved.
10 stocks we like better than VectrusWhen investing geniuses David and Tom Gardner have a stock tip, it can pay to listen. After all, the newsletter they have run for over a decade, Motley Fool Stock Advisor, has tripled the market.*
David and Tom just revealed what they believe are the 10 best stocks for investors to buy right now...and Vectrus wasn't one of them! That's right -- they think these 10 stocks are even better buys.
Click here to learn about these picks!
*Stock Advisor returns as of May 1, 2017.
Jeremy Bowman has no position in any stocks mentioned. The Motley Fool has no position in any of the stocks mentioned. The Motley Fool has a disclosure policy.