Why United States Steel Corp., Steel Dynamics and AK Steel All Saw Big Gains in April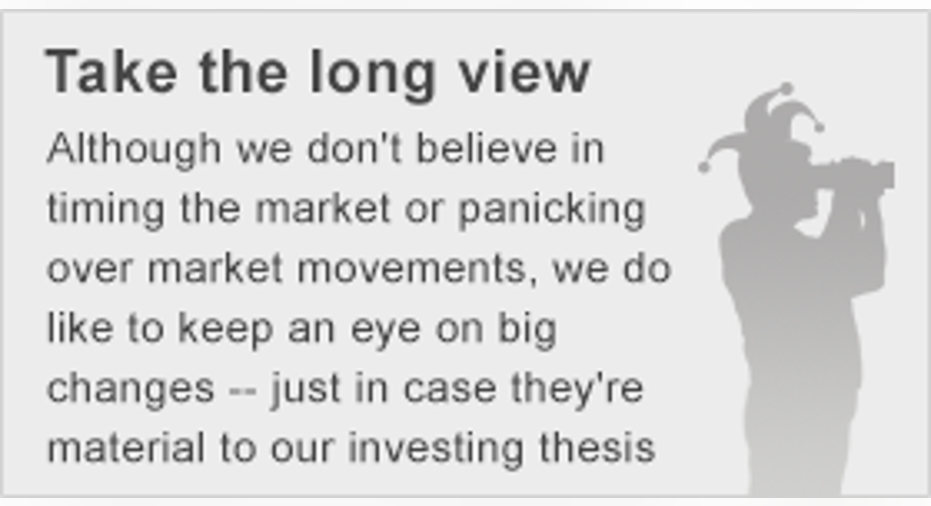 Image source: U.S. Steel.
What: United States Steel Corp.'s stock rose nearly 19% last month. AK Steel Holding Corporation followed behind with a 12% gain, Steel Dynamics rose about 12%, and Nucor pulled up the rear with a mere 3% or so gain.
So what: Although Nucor's small gain isn't much to write home about, this U.S. steel mill has held up better than its peers through a long downturn. So less upside is to be expected when things start getting better. And seeing things get better is exactly what's got the other U.S. steel mills moving higher.
For starters, the U.S. government has gotten more serious about hitting foreign competitors with tariffs to thwart dumping. Put simply, there's too much steel being made around the world, and foreign companies have been eagerly selling into the relatively strong demand seen in the U.S. market. Although this has always happened, some of this steel is being sold at very low prices and coming out of countries where the governments provide financial or other supports for their steel industry.
The U.S. steel industry has been crying foul -- and that's finally starting to come through in punitive actions. In fact, in late April, U.S. Steel even accused China of stealing trade secrets, setting up yet another avenue of attack. So the news on this front isn't over yet, and it's having an impact. For example, when Nucor reported earnings in late April, it made note of a small decline in imports in the first quarter. With more trade cases on tap, there's every reason to expect more good news for the U.S. steelmakers here.
But that wasn't the only reason for the rally. There has been an uptick in steel pricing. Along with its first-quarter update, Nucor announced that it expects the second quarter to be a good one, as the market is accepting recent price increases. During its quarterly conference call, AK Steel also discussed some price-increase successes, which bode well for its future. Steel Dynamics, meanwhile, noted improved utilization in its earnings update, largely because of reduced imports and more rational customer inventory levels. Higher utilization suggests increasing sales and helps to reduce steelmakers' costs.
Now what: The steel industry has been trapped in a downturn since the 2007-to-2009 recession. It's been pretty brutal, too. For example, AK Steel has been bleeding red ink since 2009. While some U.S. steel mills are better positioned than others, the current pricing improvement suggests a better second quarter all around. And more trade action indicates that the future could include even more price increases. So some of the positives that have started to jell in April could have longer legs.
That said, Steel Dynamics made a point of saying that industry utilization is still relatively low and imports relatively high, so this downturn isn't over yet. There may be more recovery potential in the most troubled steel names, such as U.S. Steel and AK Steel, but you might be better off sticking to better-positioned players such as Steel Dynamics and Nucor, just in case the price increases and trade-case wins that helped lead these shares higher in April don't wind up holding for long.
The article Why United States Steel Corp., Steel Dynamics and AK Steel All Saw Big Gains in April originally appeared on Fool.com.
Reuben Brewer owns shares of Nucor. The Motley Fool recommends Nucor. Try any of our Foolish newsletter services free for 30 days. We Fools may not all hold the same opinions, but we all believe that considering a diverse range of insights makes us better investors. The Motley Fool has a disclosure policy.
Copyright 1995 - 2016 The Motley Fool, LLC. All rights reserved. The Motley Fool has a disclosure policy.