Why TripAdvisor Inc. Stock Spiked Today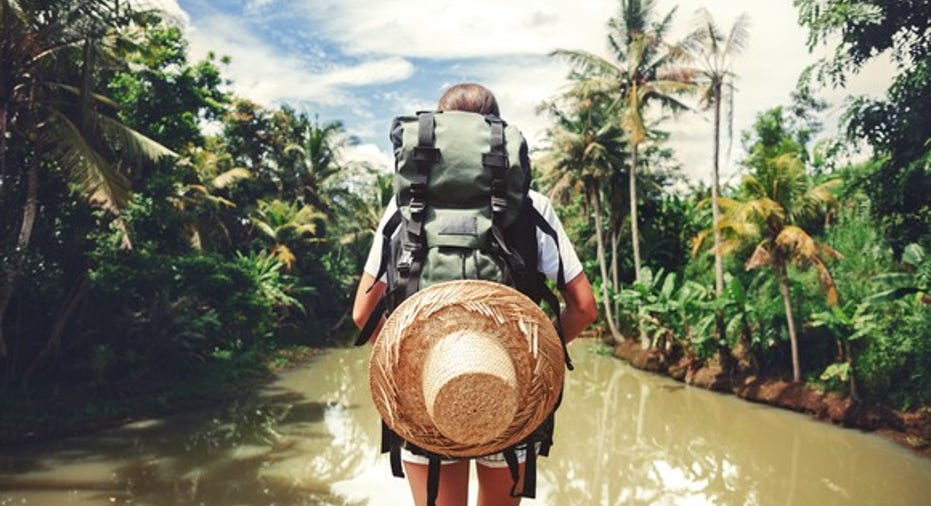 What happened
Shares ofTripAdvisor Inc.(NASDAQ: TRIP) were gaining today after comments from Chairman Greg Maffei prompted speculation about a potential merger and acquisition deal. As of 3:28 p.m. EST, the stock was up 6.2%.
So what
In an analyst note from Cowen & Co., the research firm highlighted comments Maffei made at a conference earlier this week, where he said the company's appeal to a potential buyer acts as a floor on the stock. Maffei namedFacebook,Amazon.com,andAlibabaas possible buyers, saying they would understand the value of the business.
Image source: Getty Images.
Now what
TripAdvisor shares have indeed been hammered over the past year as the company's transition away from click-based advertising to offering booking services similar to online travel agents likePriceline Group andExpedia is taking longer than expected and resulted in profits falling last year.
Strangely, Cowen's commentary on Maffei's remarks seemed to be negative, and for the chairman to be using the company's buyout appeal to prop up the stock signals that he may not be particularly bullish on its fundamentals.
TripAdvisor, which was spun off fromExpedia a few years ago, has been talked about before as a buyout target, but likely buyers are more likely to be other online travel agencies rather than the companies Maffei listed above.
Either way, the market seems to be overreacting to this news as it does not indicate that TripAdvisor is seeking a buyer, nor is it evidence that it's been approached by one.
10 stocks we like better than TripAdvisorWhen investing geniuses David and Tom Gardner have a stock tip, it can pay to listen. After all, the newsletter they have run for over a decade, Motley Fool Stock Advisor, has tripled the market.*
David and Tom just revealed what they believe are the 10 best stocks for investors to buy right now... and TripAdvisor wasn't one of them! That's right -- they think these 10 stocks are even better buys.
Click here to learn about these picks!
*Stock Advisor returns as of February 6, 2017
Jeremy Bowman has no position in any stocks mentioned. The Motley Fool owns shares of and recommends Amazon, Facebook, Priceline Group, and TripAdvisor. The Motley Fool has a disclosure policy.