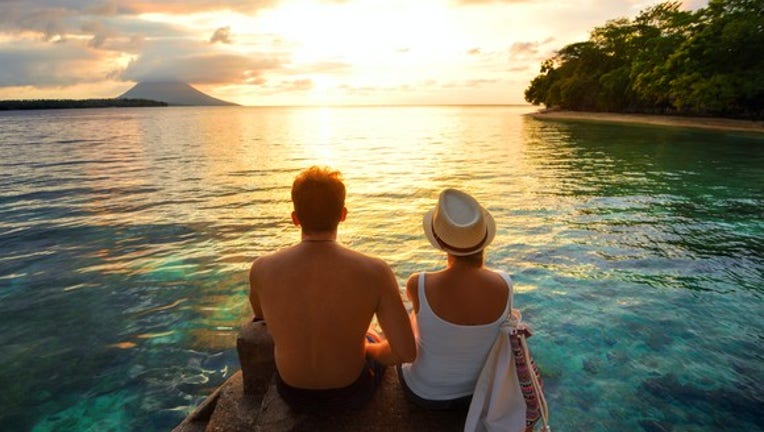 What happened
Shares ofTripAdvisor Inc.(NASDAQ: TRIP) got clipped today after the travel review site's chief financial officer made downbeat comments about the current quarter's growth.The stock closed down 4.9%.
So what
At theJPMorganGlobal Technology, Media, and Telecom Conference, CFO Ernst Teunissen reiterated the company's outlook for the current quarter, but said that there could be a deceleration in click-based and transaction revenue, adding that revenue growth in that category could be in the mid- to high-single digits after increasing 12% in the first quarter.
Image source: Getty Images.
That statement spooked investors, causing the stock to tumble in afternoon trading. Management had called for a similar increase in the current quarter, but Teunissen's statement seemed to cast doubt on that even as he maintained the company's guidance.
Now what
TripAdvisor shares have been battered over the past year as the company's attempted transition to an online travel agent from just a travel recommendation site is taking longer than expected.
In the first quarter, overall revenue increased just 6%, and adjusted earnings per share fell 27% to $0.24.
Management is hoping that launching a national TV ad campaign this quarter will spur growth, but the stock seems risky as long as it's in free fall. Shares have stumbled by nearly two-thirds since their peak in 2014, and it appears the problems may continue after Teunissen's latest statement.
10 stocks we like better than TripAdvisorWhen investing geniuses David and Tom Gardner have a stock tip, it can pay to listen. After all, the newsletter they have run for over a decade, Motley Fool Stock Advisor, has tripled the market.*
David and Tom just revealed what they believe are the 10 best stocks for investors to buy right now... and TripAdvisor wasn't one of them! That's right -- they think these 10 stocks are even better buys.
Click here to learn about these picks!
*Stock Advisor returns as of May 1, 2017
Jeremy Bowman has no position in any stocks mentioned. The Motley Fool owns shares of and recommends TripAdvisor. The Motley Fool has a disclosure policy.