Why Titan International Inc.'s Shares Popped 69% Last Month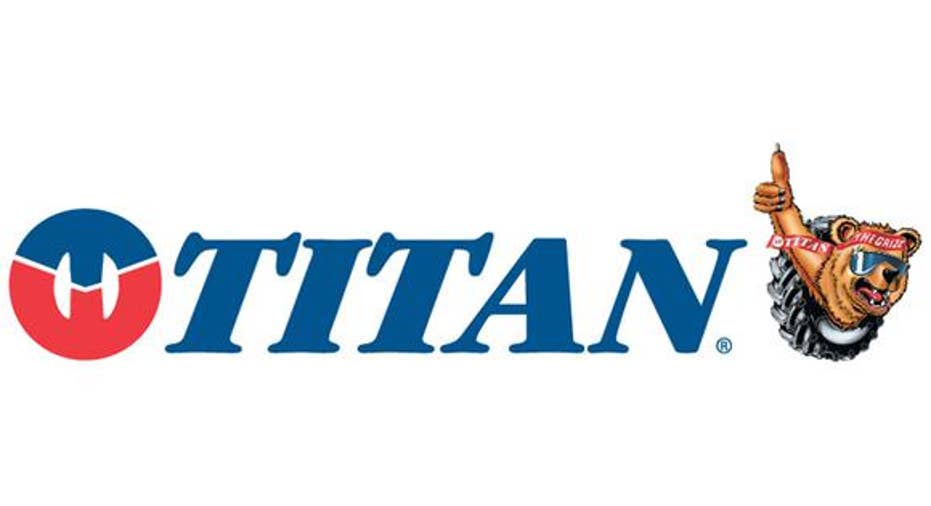 Image source: Titan International.
What: Shares of giant-tire manufacturer Titan International Inc. surged an amazing 69% in the month of February as investors started to bet that a turnaround is just around the corner.
So what: Fourth-quarter earnings released in February showed just how much the large tire business has declined. Revenue was down 21% and net income dropped 32% as demand for new agriculture and construction equipment plummeted around the world.
It may seem strange that the stock was up when earnings were down, but the positive outlook from management helped bring out the bullish sentiment. CEO Maurice Taylor said that large combine sales should be flat in 2016 and small tractor sales will be up about 15%. If that's the case, cost reductions could help bring the company even closer to breakeven.
Now what: The market doesn't quite know what to make of Titan International at the moment. The company is a key supplier to agriculture and mining industries, but both have gone through a major slump lately. That's really what's hurting demand, and the thought is that eventually the trend has to reverse course. When it does, Titan International is building in a lower-cost structure and there should be a lot of overage to grow earnings faster than revenue if a recovery does come. That's what investors were betting on last month.
The article Why Titan International Inc.'s Shares Popped 69% Last Month originally appeared on Fool.com.
Travis Hoium has no position in any stocks mentioned. The Motley Fool owns shares of and recommends Titan International. Try any of our Foolish newsletter services free for 30 days. We Fools may not all hold the same opinions, but we all believe that considering a diverse range of insights makes us better investors. The Motley Fool has a disclosure policy.
Copyright 1995 - 2016 The Motley Fool, LLC. All rights reserved. The Motley Fool has a disclosure policy.