Why This Little Stock Soared 83% in June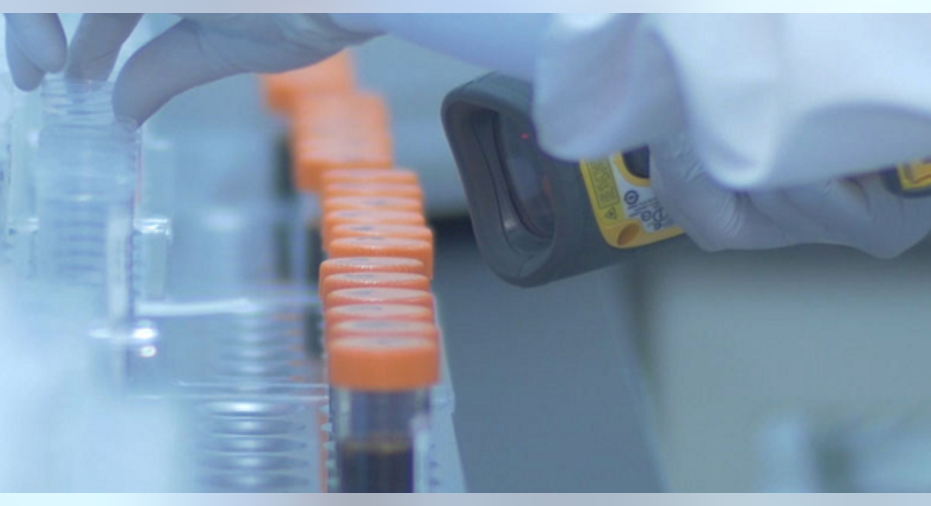 Image source: Exact Sciences.
What: Following the release of new guidance for colon cancer screening issued by theU.S. Preventative Services Task Force (USPSTF), shares in Exact Sciences skyrocketed by 83.4% last month, according to S&P Global Market Intelligence.
So what: Until now, use of Exact Sciences' Cologuard has been limited by guidelines that favored other colon cancer screening methods, such as fecal immunochemical tests (FIT)and colonoscopy. Although colon cancer screening is recommended for tens of millions of Americans over age 50, Exact Sciences completed just 104,000 Cologuard tests in 2015.
Clearly, Exact Sciences has only scratched the surface of its addressable patient population, and because of that, investors cheered news that newUSPSTF guidelines no longer favor other screening methods over Cologuard. Leveling the playing field for Cologuard removes roadblocks that could have been keeping doctors from prescribing it and payers from paying for it.
Importantly, a bigger embrace by doctors and insurers could lead to significantly more cases of colon cancer being identified early, when it's easier to treat. Currently, almost half of patients for whom screening is appropriate opt out of colon cancer screening because they view it as too invasive. However, Cologuard samples can be collected at home, and the testing is done at Exact Sciences' labs.
Image source: Exact Sciences.
Now what:In trials, Cologuard detected 92% of colorectal cancers and 42% of advanced adenomas, while FITdetected 74% of cancers and 24% of advanced adenomas.
The new guidelines may also increase the likelihood that doctors will more actively prescribe Cologuard to at-risk patients who refuse a colonoscopy. A positive Cologuard test could help convince patients that a colonoscopy is necessary.
If doctors increase the pace at which they're prescribing Cologuard, then management may eclipse sales guidance it laid out prior to the guidelines being released.
Exiting the first quarter, management said that sales could climb fromless than $40 million last year to $90 million or more this year. If Exact Sciences can over-deliver on that forecast, it would be great news for investors since Exact Sciences is still losing money. Management expects to spend more than twice what it generates in sales this year, so until Exact Sciences' sales translate into profit, investors will need to approach this company cautiously. Having said that, an addressable market valued at $3 billion might make owning Exact Sciences worth the risk.
The article Why This Little Stock Soared 83% in June originally appeared on Fool.com.
Todd Campbell has no position in any stocks mentioned.Todd owns E.B. Capital Markets, LLC. E.B. Capital's clients may have positions in the companies mentioned. Like this article? Follow him onTwitter where he goes by the handle@ebcapital to see more articles like this.The Motley Fool has no position in any of the stocks mentioned. Try any of our Foolish newsletter services free for 30 days. We Fools may not all hold the same opinions, but we all believe that considering a diverse range of insights makes us better investors. The Motley Fool has a disclosure policy.
Copyright 1995 - 2016 The Motley Fool, LLC. All rights reserved. The Motley Fool has a disclosure policy.