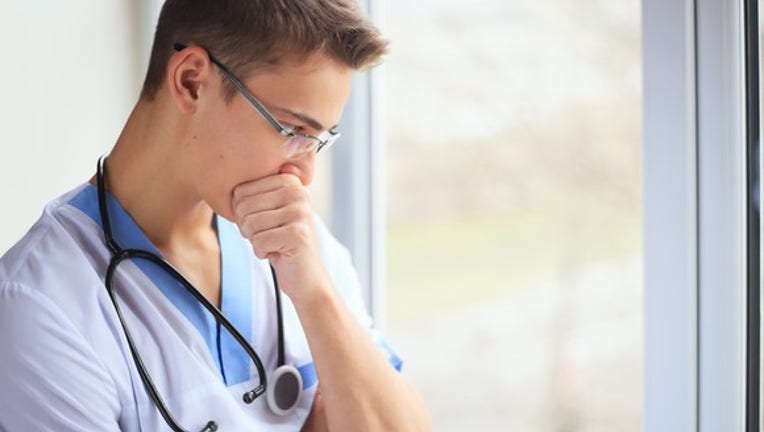 What happened
Investors in TherapeuticsMD (NYSEMKT: TXMD), a clinical-stage biotech company focused on women's health, are having a rough start to the week. The company's stock is down 16% as of 11:25 a.m. EDT in response to the news that it has receiveda troublesome letter from the Food and Drug Administration.
Image source: Getty Images.
So what
TherapeuticsMD informed investors thatit has received a letter from the FDA related to its pending applicationof Yuvvexy, or TX-004HR. The drug was submitted in 2016 as a hopeful treatment of vaginal pain during sexual intercourse caused by menopause.
The letter itself was light on details but it did state that the agency has "identified deficiencies" in the company's application that will prevent it from holding discussing on labeling and postmarketing commitments at this time.
Unfortunately, that's all the information investors have at the moment since the letter did not specify which deficiencies were identified or provide an updated timeline. Predictably, management stated that it intends to work closely with the FDA to resolve these problems as quickly as possible.
Wall Street is reacting harshly to this unexpected turn of events, so shares are tumbling today.
Now what
Management was quick to point out that this letter does not contain a final go/no-go decision on Yuvvexy. In addition, the company was not provided with an updated timeline, so they do not know if the former PDUFA date of May 7, 2017, is still valid or not.
With little information to go on, it is hard to know what investors should do next. Thus far, theclinical dataon Yuvvexyhas looked solid, which is why some market watchers believe that the drug will produce more than $1 billion in peak sales. However, regulatory approval and commercial success are never guaranteed, so the risks here are still quite high.
Given the lack of details, I'd suggest that potential investors remain on the sidelines until we have more information about what is causing the holdup.
10 stocks we like better than TherapeuticsMDWhen investing geniuses David and Tom Gardner have a stock tip, it can pay to listen. After all, the newsletter they have run for over a decade, Motley Fool Stock Advisor, has tripled the market.*
David and Tom just revealed what they believe are the 10 best stocks for investors to buy right now... and TherapeuticsMD wasn't one of them! That's right -- they think these 10 stocks are even better buys.
Click here to learn about these picks!
*Stock Advisor returns as of April 3, 2017
Brian Feroldi has no position in any stocks mentioned. The Motley Fool has no position in any of the stocks mentioned. The Motley Fool has a disclosure policy.