Why TherapeuticsMd Inc Investors Are Rejoicing Today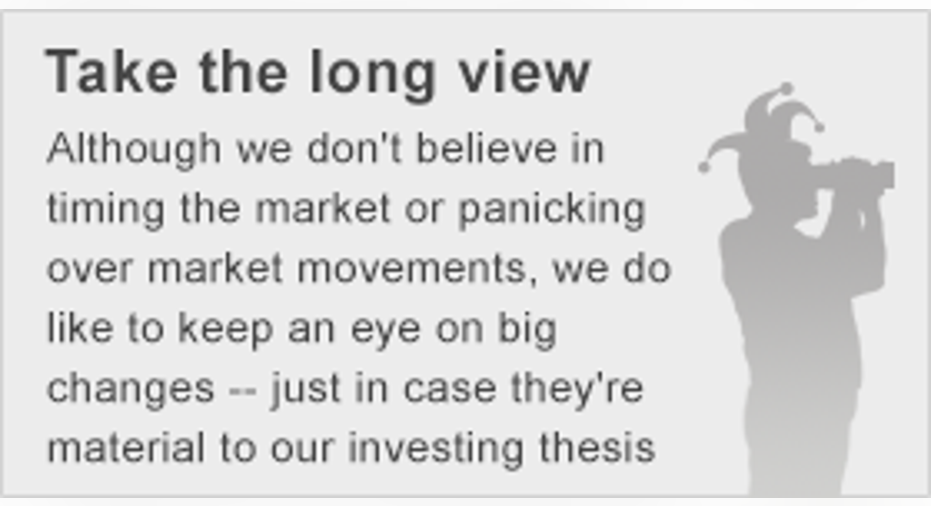 What: Shares of TherapeuticsMD , a drug manufacturer with a focus on women's health, skyrocketed more than 45% higher as of 10:30 a.m. EST Tuesday after the company reported positive top-line results for to its lead compoundTX-004HR.
So what:TX-004HR is TherapeuticsMD investigational compound that is being researched as a treatment formoderate to severe dyspareunia, or vaginal pain during sexual intercourse. Dyspareunia is a symptom related tovulvar and vaginal atrophy, or VVA,in menopausal women.
In its Phase 3 clinical trial, named Rejoice, TX-004HR was evaluated at three different dosage levels over a 12-week period. Top-line results released Monday indicated that TX-004HR showedhighly statistical significance in meeting all four of the trial's primaryco-endpoints.
Source: TherapeuticsMD
With these results in handmanagement is planning on submitting TX-004HR for FDA approval in the first half of next year.
This great clinical news caused investors to cheer, sending shares screaming higher.
Now what: In the release,TherapeuticsMD CEORobert G. Finizio stated:
Approximately 32 million women inthe United States currently experience symptoms of VVA and yet only 7% are currently being treated with a prescription therapy, so if TX-004HR can gain approval it is staring down a large market opportunity. Peak sales for the drug are running as high as $1 billion.
That's a huge number and it could indicate that even after Tuesday's pop there is additional upside in TherapeuticsMD stock. After all, earlier this year Valeant Pharmaceuticals paid $1 billion to acquire Sprout Pharmaceuticals, a company that had just received FDA approval for Addyi, a drug known as the "female viagra." Analysts believed that Addyi peak sales would reach about $100 million, meaning that Valeant Pharmaceuticals paid roughly 10 times estimated peak sales to make the deal happen. While in time that estimate could prove to be highly conservative, the deal does show there are companies like Valeant Pharmaceuticals out there that may be willing to pay a premium to get their hands on innovative therapies that treat women's health.
The article Why TherapeuticsMd Inc Investors Are Rejoicing Today originally appeared on Fool.com.
Brian Feroldi has no position in any stocks mentioned. The Motley Fool owns shares of and recommends Valeant Pharmaceuticals. Try any of our Foolish newsletter services free for 30 days. We Fools may not all hold the same opinions, but we all believe that considering a diverse range of insights makes us better investors. The Motley Fool has a disclosure policy.
Copyright 1995 - 2015 The Motley Fool, LLC. All rights reserved. The Motley Fool has a disclosure policy.