Why The Medicines Company Rocketed Higher Today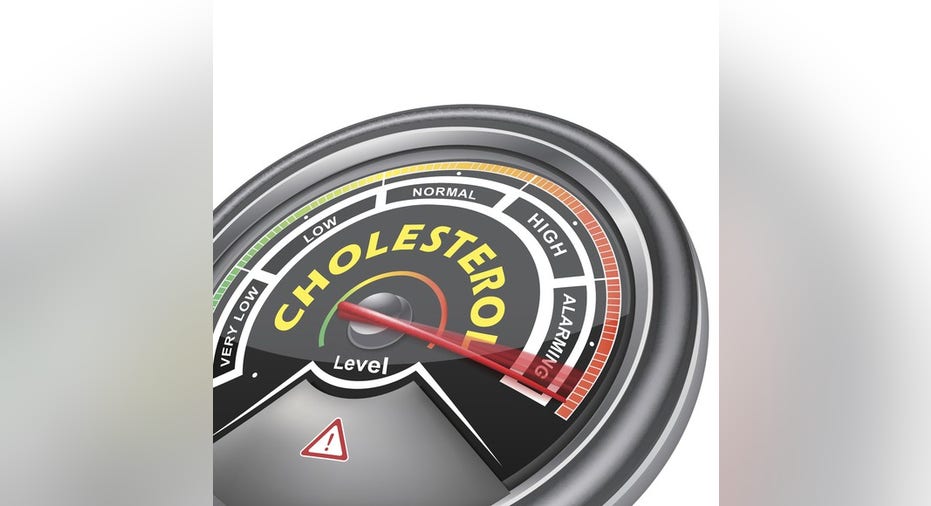 Image source: Getty Images.
What happened
The Medicines Company (NASDAQ: MDCO) shot up 21% today after competitor Amgen (NASDAQ: AMGN) announced data from its FOURIER clinical trial. Amgen's PCSK9 inhibitor Repatha "significantly" reduced the risk of cardiovascular events -- heart attacks, strokes, and the like -- compared to placebo. Investors will have to wait until the American College of Cardiology meeting next month to find out how significant the reduction was. Amgen ended the day up 5%.
So what
The positive clinical trial is good news for The Medicines Company because with partner Alnylam Pharmaceuticals (NASDAQ: ALNY), it's developing a drug, inclisiran, that works on the same pathway to lower LDL cholesterol. While Repatha inhibits the PCSK9 protein by binding to it, inclisiran is an RNAi drug that inhibits the synthesis of the PCSK9 protein. Interestingly, Alnylam Pharmaceuticals only increased 3% on the day.
Inclisiran looked good in a phase 2 trial, significantly reducing LDL cholesterol. Last month, The Medicines Company said it was planning on talking to regulatory authorities about its phase 3 development plan.
Now what
While The Medicines Company and Alnylam are substantially behind Amgen, which is already selling Repatha, the news is good for both companies: It should help Amgen convince doctors to prescribe Repatha, increasing their potential market for inclisiran.
Investors are betting that inclisiran can take market share once it's approved, because it only has to be dosed two or three times per year, compared to Repatha, which is injected every two weeks or infused once a month, and Regeneron Pharmaceuticals and Sanofi's PCSK9 drug, Praluent, which is injected every two weeks.
That seems like a reasonable thesis, but I'm not sure if today's news justifies a 21% increase in value. Investors may be betting that The Medicines Company becomes an acquisition target, which would explain why it jumped so much more than its partner Alnylam.
10 stocks we like better than The Medicines Company When investing geniuses David and Tom Gardner have a stock tip, it can pay to listen. After all, the newsletter they have run for over a decade, Motley Fool Stock Advisor, has tripled the market.*
David and Tom just revealed what they believe are the 10 best stocks for investors to buy right now... and The Medicines Company wasn't one of them! That's right -- they think these 10 stocks are even better buys.
Click here to learn about these picks!
*Stock Advisor returns as of January 4, 2017
Brian Orelli has no position in any stocks mentioned. The Motley Fool owns shares of and recommends Alnylam Pharmaceuticals. The Motley Fool has a disclosure policy.