Why the Market Rally Will Fizzle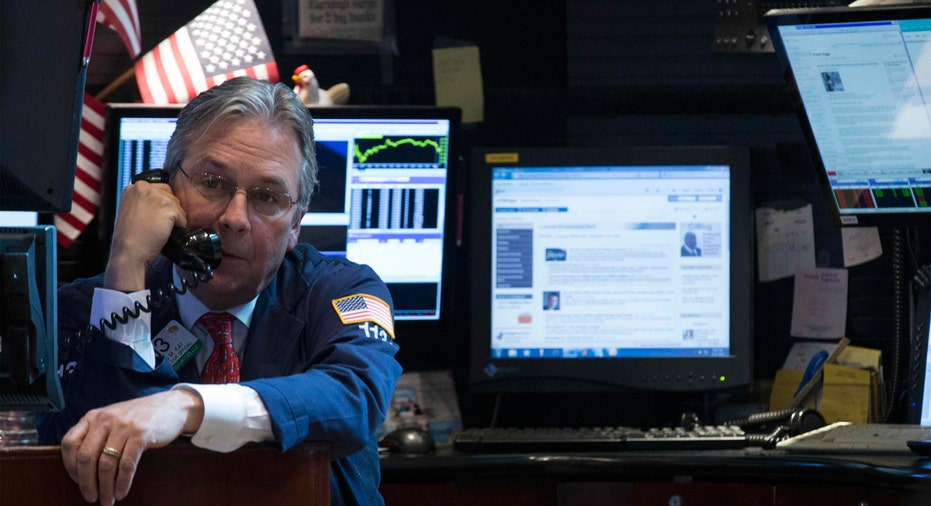 Have you flipped to being a bull yet? It's easy because the current rally doesn't want to quit. I can't help thinking, though, it's doomed to fail. My reasoning is below!
I haven't looked at Cisco (NASDAQ:CSCO) for a while. But, keep your eye on it in coming days.
Not surprisingly, a lot of stocks are similar to the market: inching up, but stuck below resistance. Target (NYSE:TGT) is in that camp, but like CSCO, it's worth watching.
Back next week to see how the market handles that overhead barrier.