Why The Andersons, Inc. Shares Spiked Today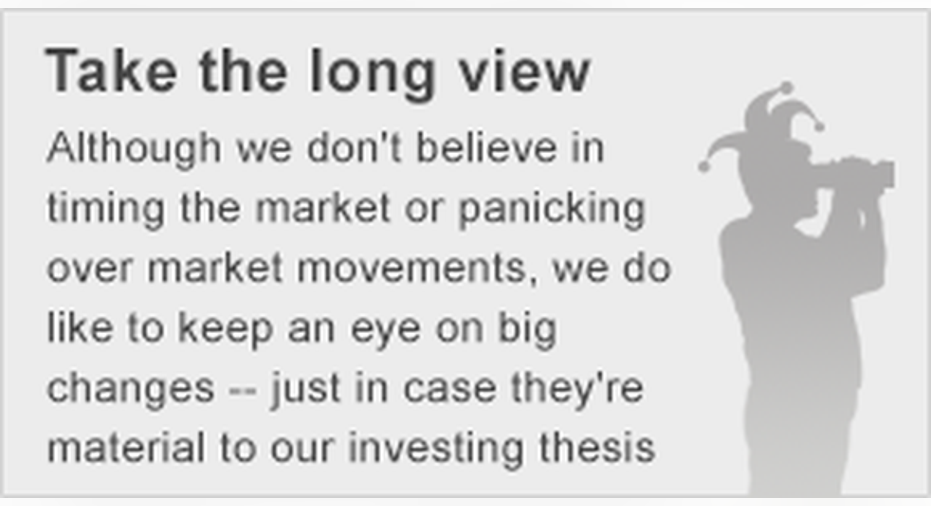 What:Shares ofThe Andersons, Inc. were flying higher Wednesday after it rejected an unsolicited takeover bid. As of 2:30 p.m. EST, the stock was up 28.8%.
So what:The agricultural company responded to disclosure from HC2, the bidding company led by Phil Falcone, on Tuesday that it had offered to buy out The Andersons, and the target promptly dismissed the offer.
HC2 had offered $35/share for The Andersons on Jan. 29, and then upped its bid to $37 on March 22, or a 43% premium above Tuesday's closing price. Shares of The Andersons reached as high as $35.30 before pulling back as the Anderson's press release said its board unanimously decided that HC2's bid undervalues its company and are not in the best interest of it or its shareholders. "We believe HC2's proposals ignore our value and prospects as a stand-alone entity and represent an opportunistic attempt to acquire the Company at a low point in the industry cycle," Chairman Mike Anderson said.
Now what:Investors are hoping HC2 will make a higher offer, prompting the stock pop Wednesday. Considering the buyer already raised its price once, it's certainly possible that we could see it happen again. Anderson's shares had been down 40% over the past year, explaining why management sees the buyout offer as opportunistic. Since The Andersons seem to dislike HC2's claim that it had not issued an adequate response, the company could seek an alternate suitor, or management could just be being sincere that its disinterested in a sale, meaning Wednesday's stock pop could quickly fade until the company's earnings bounce back.
The article Why The Andersons, Inc. Shares Spiked Today originally appeared on Fool.com.
Jeremy Bowman has no position in any stocks mentioned. The Motley Fool has no position in any of the stocks mentioned. Try any of our Foolish newsletter services free for 30 days. We Fools may not all hold the same opinions, but we all believe that considering a diverse range of insights makes us better investors. The Motley Fool has a disclosure policy.
Copyright 1995 - 2016 The Motley Fool, LLC. All rights reserved. The Motley Fool has a disclosure policy.