Why The Advisory Board Company Stock Jumped Today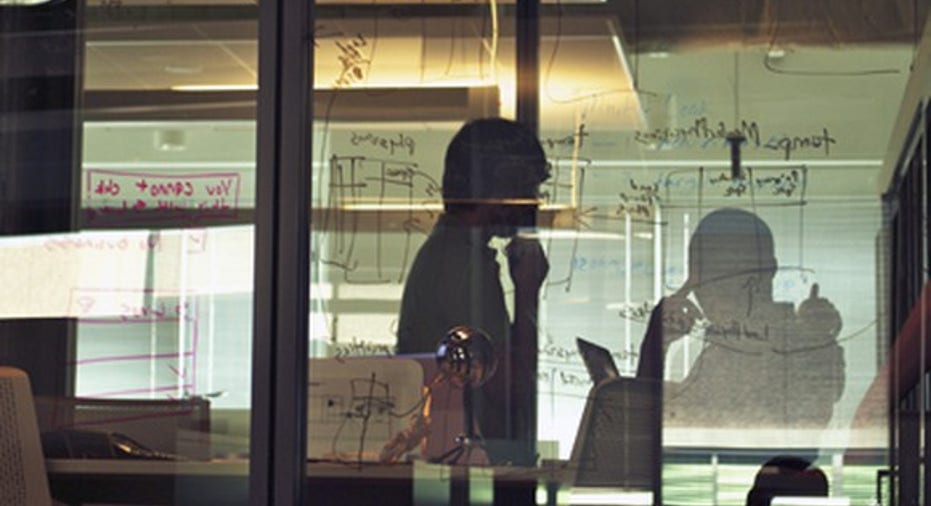 Image source: The Advisory Board.
What happened
Shares ofThe Advisory Board Company(NASDAQ: ABCO) were surging today after an activist investor filed a 13D form seeking to engage in talks with the board. As of 11:18 a.m. EST, the stock was up 13.8%.
So what
Elliott Associates, the activist hedge fund run by Paul Singer, disclosed a position equivalent to an 8.3% stake in Advisory Board and said it believes the stock is significantly undervalued. The hedge fund seeks a constructive dialogue with Advisory Board in order to maximize shareholder value.
Singer's aims with Advisory Board are unclear, but the stock has lost significant value in recent years, down more than 40% over the last three years before today's news.
Now what
Activist positions often give stocks a jolt like this, especially for beaten-down shares likeAdvisory Board's. Management has not yet responded to Elliott Associates, but it will likely agree to talks. From there, Elliott may seek a board shakeup or any number of strategic changes. Advisory Board's profits have fallen significantly over the last five years so it's not a surprise to see an activist investor take such a stake. Expect volatility from the stock as negotiations between the two sides ensue.
10 stocks we like better than The Advisory Board When investing geniuses David and Tom Gardner have a stock tip, it can pay to listen. After all, the newsletter they have run for over a decade, Motley Fool Stock Advisor, has tripled the market.*
David and Tom just revealed what they believe are the 10 best stocks for investors to buy right now... and The Advisory Board wasn't one of them! That's right -- they think these 10 stocks are even better buys.
Click here to learn about these picks!
*Stock Advisor returns as of January 4, 2017
Jeremy Bowman has no position in any stocks mentioned. The Motley Fool has no position in any of the stocks mentioned. The Motley Fool has a disclosure policy.