Why TerraForm Power Inc's Shares Popped 23% in April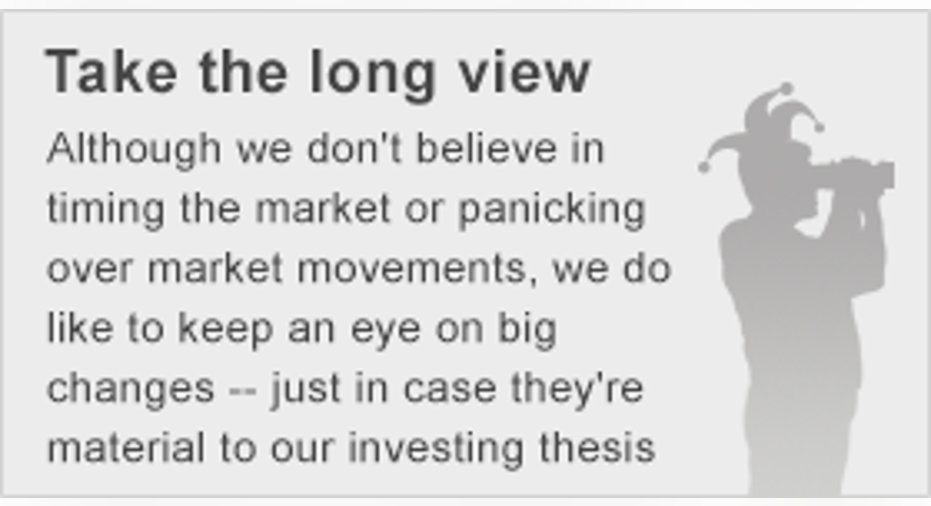 Image source: SunEdison.
What: The recovery for TerraForm Power Inc continued in April as the stock jumped 23%. And if the company's $1.40 per share dividend holds, there could be further upside for investors.
So what: TerraForm Power's big jump during April was when its sponsor SunEdison officially filed for bankruptcy. The move had been a long time coming and had been hanging over the yieldco as a result.
While nothing fundamentally changed during the month, management did say it expected to continue operations as planned and had no plans for bankruptcy itself. That may be the case, but the risk is that there will be contractual changes or debt repayments as a result of the SunEdison bankruptcy, although the risk that operations will be disrupted in a big way is fairly low.
Now what: If TerraForm Power comes out of SunEdison's bankruptcy process unscathed, it will be a big win for the company's investors. The current dividend yield of 13.3% is incredibly high given the long-term contracts the company has to sell energy from its renewable energy projects. A return to a normalized dividend yield of 6%-7% alone would mean a doubling of the stock price, so the upside potential is tremendous.
As I mentioned, the risk for investors still exists, but if there's no major blowback from SunEdison's bankruptcy, the stock will likely continue to rise. And that's what investors were betting on in April.
The article Why TerraForm Power Inc's Shares Popped 23% in April originally appeared on Fool.com.
Travis Hoium has no position in any stocks mentioned. The Motley Fool has no position in any of the stocks mentioned. Try any of our Foolish newsletter services free for 30 days. We Fools may not all hold the same opinions, but we all believe that considering a diverse range of insights makes us better investors. The Motley Fool has a disclosure policy.
Copyright 1995 - 2016 The Motley Fool, LLC. All rights reserved. The Motley Fool has a disclosure policy.