Why TerraForm Global Inc.'s Shares Jumped 15% Today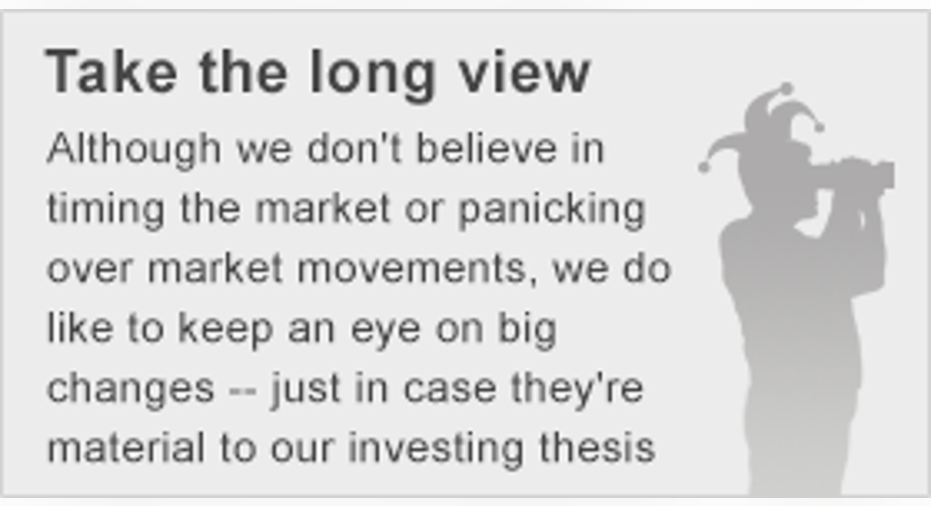 Image source: SunEdison.
What: Shares of yieldco TerraForm Global Inc. jumped as much as 15% in trading Thursday after sponsor SunEdison Inc. filed for bankruptcy. With an hour left in the trading day, shares were up 13%.
So what:SunEdison filing for bankruptcy wasn't all that surprising since it's been expected for weeks. What was noticeable was TerraForm Global's statement that it expects to operate normally despite the bankruptcy. SunEdison performs some operations like asset management and operations and maintenance, but the company should be able to operate even if SunEdison doesn't live up to contracted expectations.
What will be more important for TerraForm Global is the outcome of debt and power purchasing provisions that could be affected by the bankruptcy. The company has already warned investors that SunEdison's bankruptcy could lead to forced early repayments of debt and changes to power purchase agreements for some of its projects. There are also the projects in India that TerraForm Global has paid $231 million for but SunEdison hasn't completed. How these factors turn out in the coming months will determine the fate of the stock.
Now what: While the market is excited about TerraForm Global today, I still see some clouds ahead. The potential changes power purchase contracts and debt are potential land mines that may be unavoidable. Until those questions are answered, I'll stay out of this stock. But if TerraForm Global can navigate these challenges and pry itself loose from SunEdison's control, it could be a big winner for investors in the long term.
The article Why TerraForm Global Inc.'s Shares Jumped 15% Today originally appeared on Fool.com.
Travis Hoium has no position in any stocks mentioned. The Motley Fool has no position in any of the stocks mentioned. Try any of our Foolish newsletter services free for 30 days. We Fools may not all hold the same opinions, but we all believe that considering a diverse range of insights makes us better investors. The Motley Fool has a disclosure policy.
Copyright 1995 - 2016 The Motley Fool, LLC. All rights reserved. The Motley Fool has a disclosure policy.