Why Terex Corporation's Shares Popped 10% Today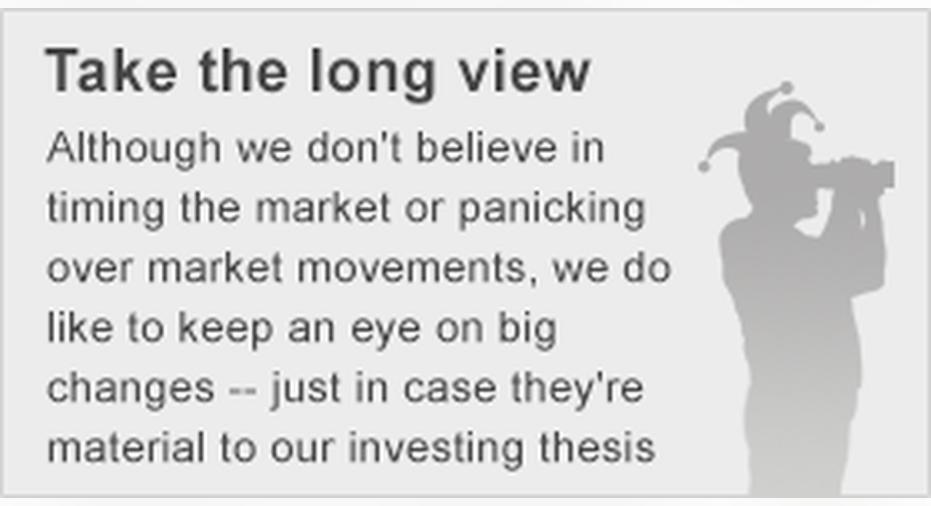 Image source: Terex Corporation.
What: Shares of equipment manufacturer Terex Corporation jumped 10% on Monday after the company announced a modified deal with Konecranes.
So what: Terex has been in the middle of a strange bidding war between Finish company Konecranes and China's Zoomlion Heavy Industry Science & Technology Co. for the past six months. It had an agreement to merge with Konecranes only to see Zoomlion come in with an offer of $30 per share for the company, which Terex didn't think it would be able to finance. And there's been limbo as a result since January.
The announcement on Monday is that Terex and Konecrances called off their full merger, but Terex will sell its material handling and port solutions business to Konecranes for $1.3 billion, including $820 million in cash and 19.6 million new shares of stock. Zoomlion has until May 31 to agree to a deal to buy all of Terex if it can line up the financing.
Now what: There's been so much uncertainty surrounding any merger with Zoomlion that finding a new deal, likely palatable to regulators, is a plus for shareholders on Monday. Now, it'll be a couple of weeks before we find out if Zoomlion has a response, which could provide further upside.
Given the infusion of cash the sale will bring to the balance sheet, I like the move for Terex on Monday. With all of the uncertainty in the industrial space today it's good to reduce leverage rather than over-extend the business and that'll be a side effect of this sale.
The article Why Terex Corporation's Shares Popped 10% Today originally appeared on Fool.com.
Travis Hoium has no position in any stocks mentioned. The Motley Fool recommends Terex. Try any of our Foolish newsletter services free for 30 days. We Fools may not all hold the same opinions, but we all believe that considering a diverse range of insights makes us better investors. The Motley Fool has a disclosure policy.
Copyright 1995 - 2016 The Motley Fool, LLC. All rights reserved. The Motley Fool has a disclosure policy.