Why Synergy Pharmaceuticals Is Spiking 13% Today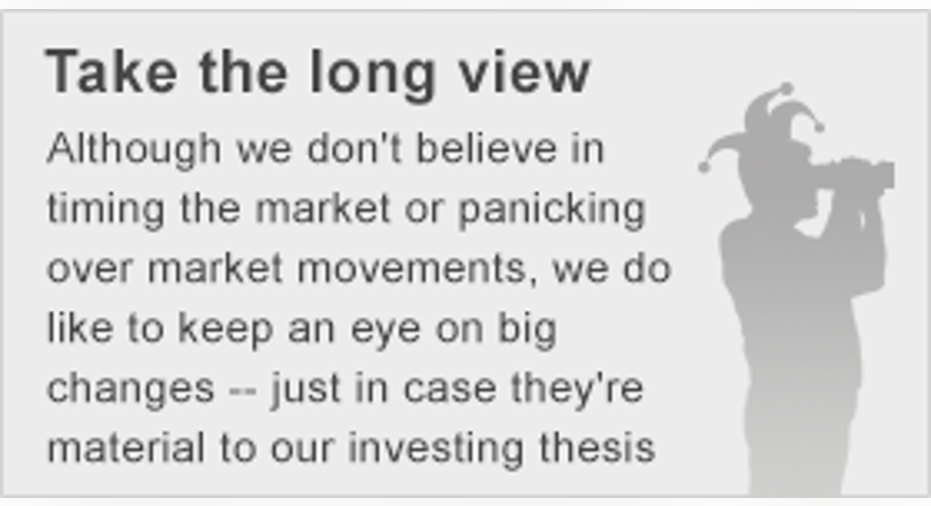 Image source: Synergy Pharmaceuticals.
What:After announcing that it will present information on the efficacy and safety of its lead product candidate plecanatide at theDigestive Disease Week 2016 in San Diego, May 21-24, shares ofSynergy Pharmaceuticals, were soaring 13.5% higher at 11:00 a.m. ET today.
So what: The conference will give the company an opportunity to show doctors data from trials evaluating plecanatide for use in patients with chronic idiopathic constipation (CIC). Previously, Synergy Pharmaceuticals reported phase 3 trial results showing that plecanatide effectively addresses CIC and that it does so with a potentially best-in-class low incidence rate of severe diarrhea.
If its efficacy and safety profile resonate with prescribers, then plecanatide could eventually cut into sales of market leader Linzess, a drug co-marketed by Ironwood Pharmaceuticals and Allergan . On May 9, Ironwood Pharmaceuticals reported that LinzessU.S.net sales increased 44% to$137 millionin the first quarter compared to Q1 2015, and that Linzess is on track to exceed$1 billionin net sales by 2020.
Now what: Synergy Pharmaceuticals application for approval was accepted by the Food and Drug Administration earlier this year, and that positions the company to receive approval on plecanatide next January.
The market for constipation drugs is big and plecanatide's safety profile offers an opportunity to win away market share, but investors should remember that Synergy Pharmaceuticals owes nearly $80 million and that spending will increase ahead of commercialization. All that spending means that there's no telling when this company could turn profitable. Also, investors should remember that there's always the risk that the FDA will opt against approving plecanatide, and if that happens, then it would significantly impact the company's share price.
Overall, while the market potential for plecanatide is big enough to make this company intriguing, its balance sheet is a bit of a question mark, and given its unclear path to profitability, I'm focusing on other investment ideas.
The article Why Synergy Pharmaceuticals Is Spiking 13% Today originally appeared on Fool.com.
Todd Campbell has no position in any stocks mentioned.He owns E.B. Capital Markets, LLC. E.B. Capital's clients may have positions in the companies mentioned. Like this article? Follow him onTwitter, where he goes by the handle@ebcapitalto see more articles like this.The Motley Fool has no position in any of the stocks mentioned. Try any of our Foolish newsletter services free for 30 days. We Fools may not all hold the same opinions, but we all believe that considering a diverse range of insights makes us better investors. The Motley Fool has a disclosure policy.
Copyright 1995 - 2016 The Motley Fool, LLC. All rights reserved. The Motley Fool has a disclosure policy.