Why Synchrony Financial Stock Plummeted Today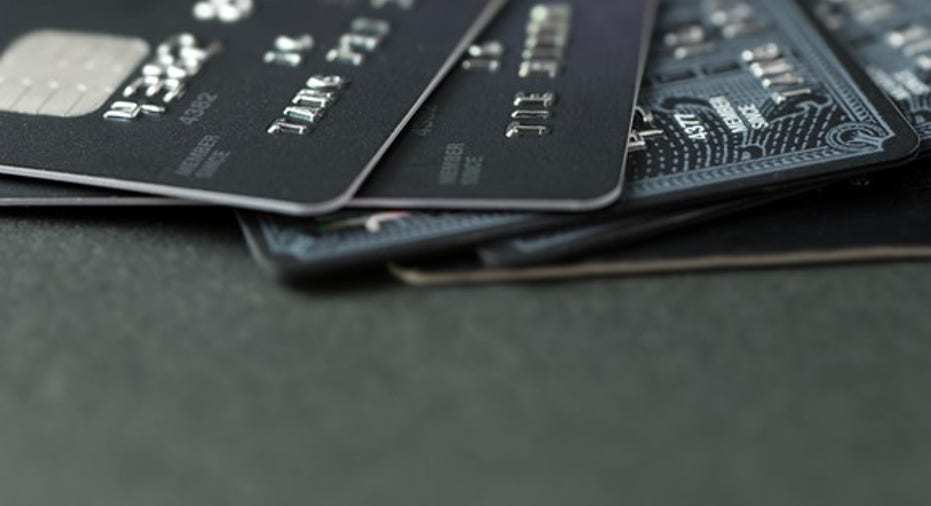 What happened
Shares ofSynchrony Financial (NYSE: SYF)have dropped today, down 15.9% as of 11:45 a.m. EDT, after the company reported first-quarter earnings.
So what
Expectedto report $0.73 per share in profit on $3.6 billion in Q1 sales, Synchrony instead reported only $0.61 per share earned -- despite raking in more than $3.99 billion in revenue.
This was a big miss for Synchrony, and it kind of shocked Wall Street -- the more so because Synchrony's profits actually declined year over year, whereas Wall Street had expected the banker to eke out a small gain. One year ago, Synchrony had earned $0.70 per share in Q1 2016 profits.
Explaining its loss, Synchrony noted that while its interest income increased a respectable 12% in Q1, the bank was forced to take a $403 million provision against anticipated higher loan losses. This wiped out the gains in interest, and reduced profit for the bank as a whole.
Image source: Getty Images.
Now what
Priced today at barely 10 times earnings, Synchrony shares look fairly valued relative to analysts' consensus prediction of an eventual return to 9%-plus annual earnings growth, especially factoring in the bank's just-confirmed 1.6% dividend yield. While I wouldn't go so far as to call the stock cheap, it does look reasonably priced today, and if future quarters see lower levels of loan loss reserves taken, a rebound in earnings could make the stock attractive again.
10 stocks we like better than Synchrony FinancialWhen investing geniuses David and Tom Gardner have a stock tip, it can pay to listen. After all, the newsletter they have run for over a decade, Motley Fool Stock Advisor, has tripled the market.*
David and Tom just revealed what they believe are the 10 best stocks for investors to buy right now... and Synchrony Financial wasn't one of them! That's right -- they think these 10 stocks are even better buys.
Click here to learn about these picks!
*Stock Advisor returns as of April 3, 2017
Rich Smith has no position in any stocks mentioned. The Motley Fool recommends Synchrony Financial. The Motley Fool has a disclosure policy.