Why Synaptics Shares Plunged Today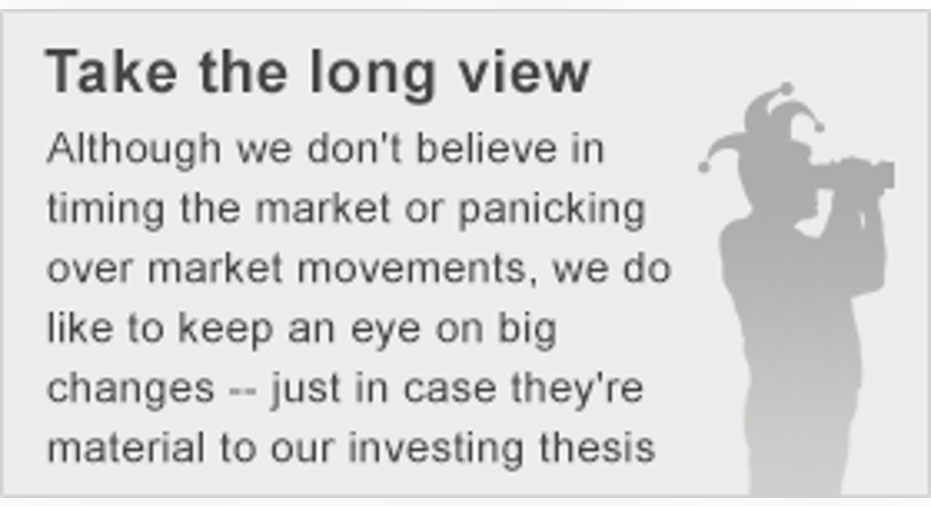 Imagesource: Synaptics.
What: Shares of interface specialist Synaptics plunged today, down by 14% as of 12:40 p.m. ET, after the company reported fiscal third-quarter results that fell short of expectations.
So what: Revenue in the third quarter fell 16% to $402.5 million. Adjusted net income dropped 28% to $46 million, or $1.21 per share. Both figures were well below the Street's best guesses, which called for $450 million in top-line sales and $1.51 per share in bottom-line adjusted profits. Mobile continues to dominate Synaptics' business, generating 88% of revenue during the quarter.
Now what: CEO Rick Bergman called the results a "short-term pause" in growth, noting several areas of strength such as record sales of fingerprint authentication products and TDDI products. The company blamed a slowdown in the high-end smartphone market as well as ongoing weaknesses in the PC market. Guidance for the current quarter also disappointed investors, with sales expected in the range of $300 million to $340 million. The market was expecting $480 million in revenue.
The article Why Synaptics Shares Plunged Today originally appeared on Fool.com.
Evan Niu, CFA has no position in any stocks mentioned. The Motley Fool has no position in any of the stocks mentioned. Try any of our Foolish newsletter services free for 30 days. We Fools may not all hold the same opinions, but we all believe that considering a diverse range of insights makes us better investors. The Motley Fool has a disclosure policy.
Copyright 1995 - 2016 The Motley Fool, LLC. All rights reserved. The Motley Fool has a disclosure policy.