Why Sunrun Inc.'s Shares Plunged 17% in October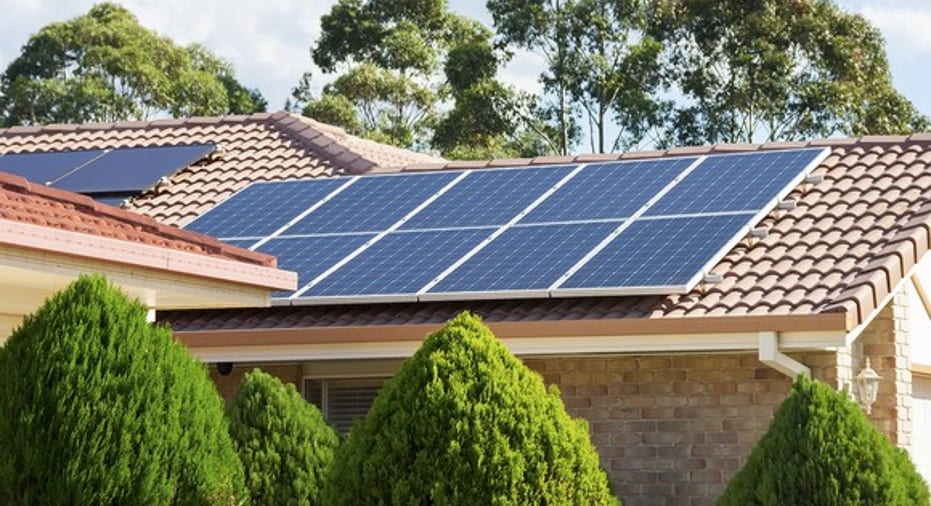 Image source: Getty Images.
What happened
Shares of residential solar installer Sunrun Inc. (NASDAQ: RUN) fell 17.3% in October, according to data provided by S&P Global Market Intelligence, as residential solar stocks slid during the month.
So what
One of the worrying items that came out during the month was word that San Diego Gas & Electric hit its net metering cap, which means that new fees will be added to solar customers in the future. Soon, other utilities in California, which is the country's biggest solar state, will hit caps that will result in higher fees as well.
This addition of fees could lead to the solar economics not working as well as they did in the past. And with installers like Sunrun already struggling for customers, it could lead to a rough next few quarters.
Now what
We'll find out later this week what the financials of solar today look like and there are both good and bad trends. Sales costs have been rising, which is hurting margins, but solar panel prices have plunged in the last few months, which could lead to higher margins for installers. I wouldn't panic over a stock move that isn't driven by real fundamental flaws, but the trends for Sunrun need to be monitored closely because this is a company with higher costs than many of its competitors in residential solar.
10 stocks we like better than Sunrun When investing geniuses David and Tom Gardner have a stock tip, it can pay to listen. After all, the newsletter they have run for over a decade, Motley Fool Stock Advisor, has tripled the market.*
David and Tom just revealed what they believe are the ten best stocks for investors to buy right now... and Sunrun wasn't one of them! That's right -- they think these 10 stocks are even better buys.
Click here to learn about these picks!
*Stock Advisor returns as of November 7, 2016
Travis Hoium has no position in any stocks mentioned. The Motley Fool has no position in any of the stocks mentioned. Try any of our Foolish newsletter services free for 30 days. We Fools may not all hold the same opinions, but we all believe that considering a diverse range of insights makes us better investors. The Motley Fool has a disclosure policy.