Why SunEdison, TerraForm Power, and Vivint Solar's Shares Surged Today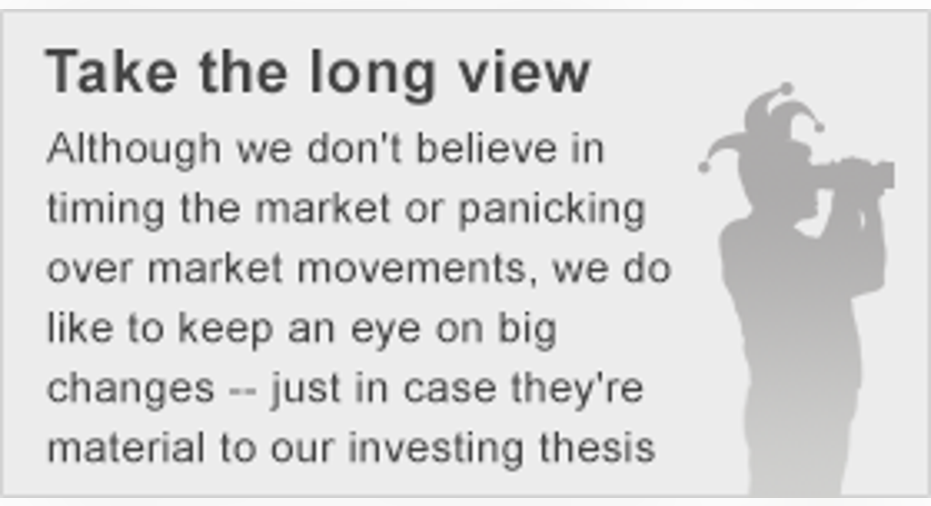 What: Shares of TerraForm Power ,SunEdison , and Vivint Solar all surged today after a merger involving all three companies moved a step closer to becoming reality.
So what: Vivint solar agreed to take $2 less per share in cash than originally agreed upon from SunEdison, now down to $7.89 per share. And SunEdison kicked in $0.75 per share in additional stock, although it didn't change the old offer of 0.12 shares of stock per Vivint Solar share, despite the stock's drop since June.
In addition, Blackstone will provide $250 million in financing, and Goldman Sachs is adding another $300 million to fund the transaction. Those sources of funding, and $799 million in asset purchases being dropped down to TerraForm Power, should get the deal done.
Now what: Clearly, investors are cheering this adjusted merger today. Keep in mind, however, that it was the Vivint Solar acquisition that started the decline of SunEdison in July, partly because it's an expansion into the difficult residential solar market, and partly because it'll add more debt.
All three stocks are also popping off very low bases after getting pummeled by the market, and the sentiment that traders see today may not last. Before buying into the new SunEdison, I'd like to see it execute on becoming profitable building solar projects. There's no evidence it can do that, and if losses continue, there's billions in debt that could be a weight for the company's recovery. The potential is big in renewable energy, but the risk in SunEdison, et al. is just too high.
The article Why SunEdison, TerraForm Power, and Vivint Solar's Shares Surged Today originally appeared on Fool.com.
Travis Hoium has no position in any stocks mentioned. The Motley Fool has no position in any of the stocks mentioned. Try any of our Foolish newsletter services free for 30 days. We Fools may not all hold the same opinions, but we all believe that considering a diverse range of insights makes us better investors. The Motley Fool has a disclosure policy.
Copyright 1995 - 2015 The Motley Fool, LLC. All rights reserved. The Motley Fool has a disclosure policy.