Why SunEdison Inc.'s Shares Popped Today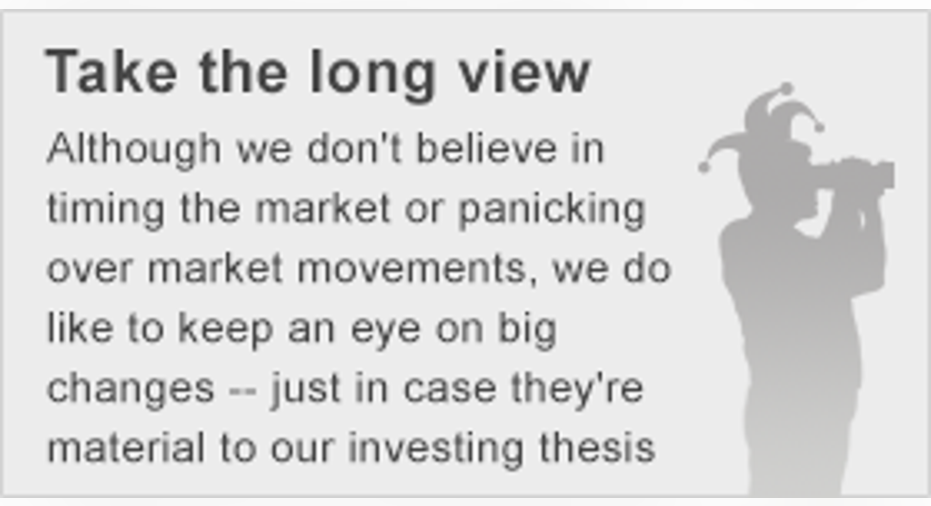 What: Shares of renewable energy developer SunEdison Inc. are up 14% with a half-hour left in trading on Tuesday on speculation a deal will be reached to extend the investment tax credit for solar projects.
So what: Rumors are swirling that the solar ITC could be extended beyond 2017 at a rate of 30%, which would keep in place a subsidy that has helped drive solar installations in the past few years in the U.S. But, at this point, there's only rumor and speculations, so today's optimism could reverse course in a short amount of time.
It's coming down to the wire for Congress to keep the tax credit in place before breaking for the holidays, so if something will get done, it will be soon. And if a deal isn't reached, it's unlikely anything will be accomplished in an election year.
Now what: While an extension of the ITC would be a positive for the solar industry, it wouldn't necessarily be good for SunEdison. The company isn't making money with the ITC as it stands today and an extension will mean that weaker players who bid aggressively to build projects in the U.S. wouldn't be forced out of business.
No matter how you view the extension of the ITC, it doesn't make SunEdison a buy by itself. The company has to prove it can make money building projects and even this lifeline may not be enough. I'd wait to see financial progress in 2016 before considering jumping in because there are too many risks ahead for SunEdison to be bullish on the stock right now.
The article Why SunEdison Inc.'s Shares Popped Today originally appeared on Fool.com.
Travis Hoium has no position in any stocks mentioned. The Motley Fool has no position in any of the stocks mentioned. Try any of our Foolish newsletter services free for 30 days. We Fools may not all hold the same opinions, but we all believe that considering a diverse range of insights makes us better investors. The Motley Fool has a disclosure policy.
Copyright 1995 - 2015 The Motley Fool, LLC. All rights reserved. The Motley Fool has a disclosure policy.