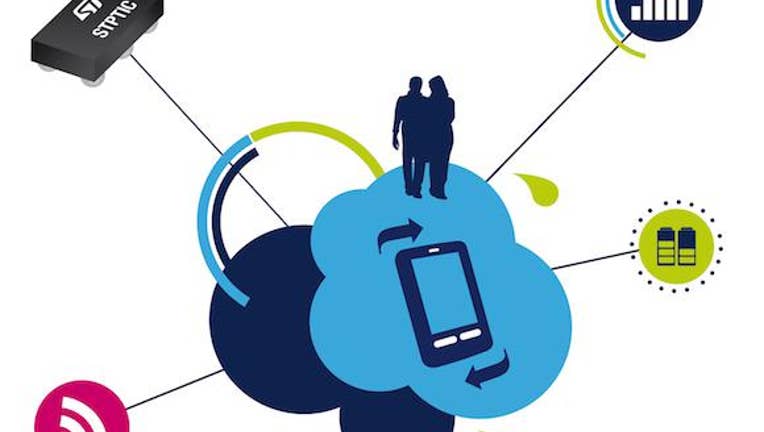 Image source: STMicroelectronics.
What: Shares of STMicroelectronics have jumped on Wednesday after the company reported first-quarter earnings.
So what: Revenue in the first quarter came in at $1.61 billion, which was a little light compared to the $1.63 billion in sales that analysts were expecting. The company posted an adjusted net loss of $0.02 per share, which was also slightly worse than expected. Gross margin was 33.4%, up a modest 20 basis points from a year ago.
Now what: The good news was guidance. CEO Carlo Bozotti acknowledged that the past few quarters have been soft, but there are now visible signs that the industry is recovering. Bookings are up in many geographic regions and sectors like automotive and industrial are showing increased booking activity. Sales should rise sequentially by about 5.5% and gross margin should expand to 34%.
The article Why STMicroelectronics Shares Jumped Today originally appeared on Fool.com.
Evan Niu, CFA has no position in any stocks mentioned. The Motley Fool has no position in any of the stocks mentioned. Try any of our Foolish newsletter services free for 30 days. We Fools may not all hold the same opinions, but we all believe that considering a diverse range of insights makes us better investors. The Motley Fool has a disclosure policy.
Copyright 1995 - 2016 The Motley Fool, LLC. All rights reserved. The Motley Fool has a disclosure policy.