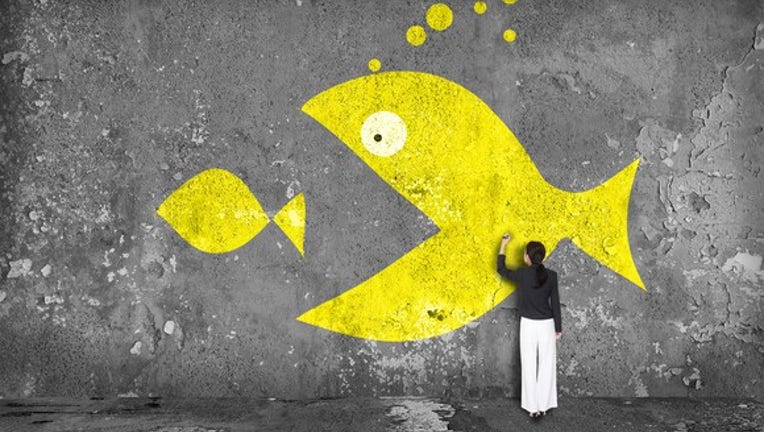 What happened
Shares of Staples Inc. (NASDAQ: SPLS) were up 10.2% as of 11:15 a.m. EDT Tuesday after The Wall Street Journal reported (may require subsription) the office supply retailer is exploring a potential sale.
So what
More specifically, sources familiar with the situation toldWSJthat Staples is in early acquisition talks "with a small number of possible private-equity bidders." The move comes less than a year after Staples was forced to terminate its planned merger with Office Depot over antitrust concerns from the U.S. Federal Trade Commission.
IMAGE SOURCE: GETTY IMAGES.
Now what
This shouldn't be terribly surprising considering that, just last month, Staples announced an agreement to sell its Australia and New Zealand business to private equity firm Platinum Equity for an undisclosed sum. That transaction is expected to close sometime in the second quarter of this year.
"As we execute our plan for long-term growth we want to focus primarily on our Staples' North American business," said Staples CEO Shira Goodman at the time, "and this will allow us to better do that."
But if Staples is indeed considering selling its entire business now, a hefty acquisition premium could go a long way toward recouping investors' losses with shares still down around 14% over the past year.
10 stocks we like better than StaplesWhen investing geniuses David and Tom Gardner have a stock tip, it can pay to listen. After all, the newsletter they have run for over a decade, Motley Fool Stock Advisor, has tripled the market.*
David and Tom just revealed what they believe are the 10 best stocks for investors to buy right now... and Staples wasn't one of them! That's right -- they think these 10 stocks are even better buys.
Click here to learn about these picks!
*Stock Advisor returns as of April 3, 2017
Steve Symington has no position in any stocks mentioned. The Motley Fool has no position in any of the stocks mentioned. The Motley Fool has a disclosure policy.