Why Sprint, Energy Transfer Equity, and Opko Health Jumped Today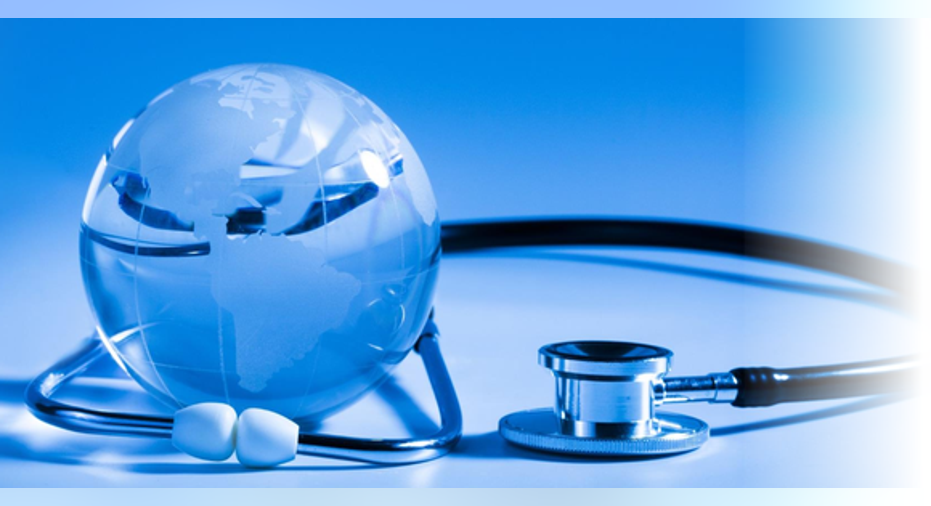 Image source: Opko Health.
Tuesday was a fairly quiet day on Wall Street, and the stock market reflected anxiety from investors about the potential fallout from the coming vote in the U.K. on whether or not stay as a member of the European Union. Comments from U.S. Federal Reserve chair Janet Yellen showed that Britain's departure from the EU could have economic impacts on this side of the Atlantic Ocean as well, and other questions about the sustainability of what has been a fragile economic recovery domestically are also partially to blame for the lack of movement in the markets. Major market benchmarks were up a fraction of a percentage point, with the Dow gaining 25 points. But several stocks managed to post more impressive gains. Among them were Sprint , Energy Transfer Equity , and Opko Health .
Sprint ran up 8% as investors tried to puzzle through the potential impact of a shakeup at its majority shareholder. Japanese company SoftBank is selling its majority stake in mobile video game developer Supercell for $8.6 billion, and SoftBank also said that CEO Masayoshi Son would stay on rather than retiring in favor of company president Nikesh Arora. Many saw Arora as the likely successor to Son at SoftBank, but Arora will instead leave the company. With SoftBank having generated more cash from its asset sales, it's possible that the company will invest more toward Sprint's growth. That could be positive for shareholders, especially given the challenges of the ultracompetitive U.S. wireless market.
Energy Transfer Equity soared 20%, reversing yesterday's losses as the trial over its proposed merger with Williams Companies continued. Right now, whether the deal will go forward depends largely on whether Energy Transfer made a good-faith attempt to get a favorable tax opinion from its advisors. The tax treatment of the deal is an integral part of the agreement between Energy Transfer and Williams, but Williams investors would argue that Energy Transfer is using the tax opinion as an excuse to get out of a deal that looks less favorable with oil prices having fallen sharply. Investors appear to believe that Energy Transfer's version of the tax story is more credible, and that could lead to a ruling in Energy Transfer's favor at the end of the trial.
Finally, Opko Health climbed 6%. The drugmaker confirmed that the U.S. Food and Drug Administration approved its Rayaldee extended release capsules for use in treating hyperparathyroidism in patients with stage 3 or 4 chronic kidney disease. As Opko CEO Phillip Frost said, the drug is "the first product to receive FDA approval for this important indication and is one of Opko's many pharmaceutical products being developed for significant medical problems." Other company leaders believe that Rayaldee will fill a vital niche in treating the disease, in part because it also addresses insufficient levels of vitamin D. The stock remains well below its best levels of the year, but if the drug is successful, then Opko could have further gains ahead of it.
The article Why Sprint, Energy Transfer Equity, and Opko Health Jumped Today originally appeared on Fool.com.
Dan Caplinger has no position in any stocks mentioned. The Motley Fool has no position in any of the stocks mentioned. Try any of our Foolish newsletter services free for 30 days. We Fools may not all hold the same opinions, but we all believe that considering a diverse range of insights makes us better investors. The Motley Fool has a disclosure policy.
Copyright 1995 - 2016 The Motley Fool, LLC. All rights reserved. The Motley Fool has a disclosure policy.