Why Southwestern Energy, Fiat Chrysler Automobiles, and Harley-Davidson Slumped Today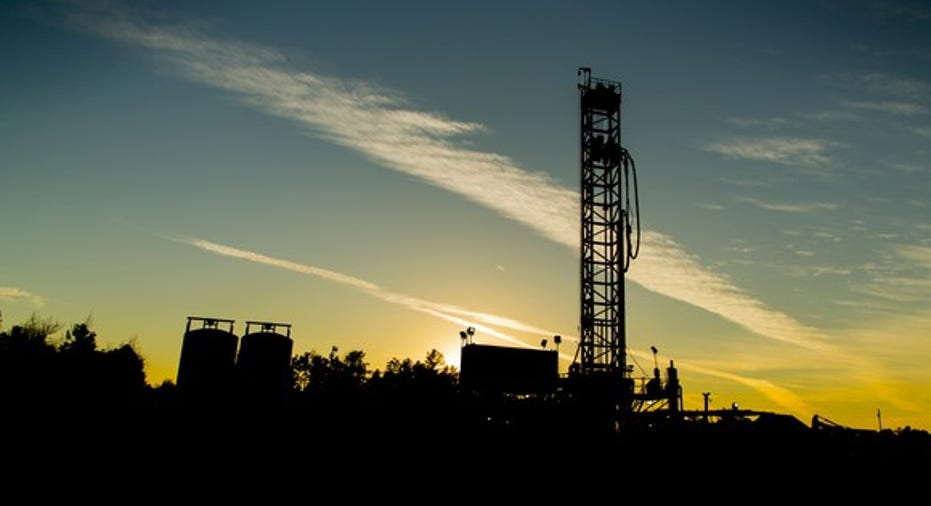 Image source: Southwestern Energy.
Tuesday was a downbeat day for the stock market, and investors seemed to revert to their more concerned views about potential obstacles for the second half of 2016. Falling interest rates in the bond market showed the strong belief among investors that the Federal Reserve won't be able to raise interest rates as previously anticipated, and that in turn has some worried about the potential macroeconomic impact of issues like the U.S. Presidential election and the Brexit vote to leave the European Union. Energy prices also fell substantially, and that led to some of the declines in that sector. Among the worst performers on the day were Southwestern Energy , Fiat Chrysler Automobiles , and Harley-Davidson .
Southwestern feels less energetic
Southwestern Energy dropped 10% despite receiving an upgrade from analysts at Raymond James. Southwestern's shares are sensitive changes in the price of energy, and today's 4% drop in crude oil to below $47 per barrel wasn't good news for the company. In addition, natural gas prices plunged as well, posting declines of almost 8% to hit $2.76 per million BTU. Nevertheless, from a longer-term perspective, Southwestern is in a better position than many of its natural-gas producing peers. Southwestern has also done a good job of finding ways to refinance its debt, buying time to let the energy markets recover and let things get back to normal. Because of its efforts, the company should be able to withstand short-term market volatility as long as energy prices don't return to their lowest levels from early in 2016.
Fiat Chrysler stalls out
Fiat Chrysler Automobiles fell 9% as sentiment for the U.S. auto industry was generally negative. Fiat Chrysler has actually done quite well lately, and late last week, it posted its best results for the month of June in 11 years. Monthly sales gains of 7% took Fiat Chrysler above the 197,000 unit mark, and the company's Jeep, Dodge, and Ram brands were particularly strong. Still, things aren't going perfectly for the company, because the Fiat brand isn't performing well in the U.S. and the namesake Chrysler division is also seeing declines of almost 20% year to date. As long as gasoline prices remain low, big trucks and SUVs are likely to do well, and that should be good news for Fiat Chrysler despite today's slump.
Harley-Davidson hits a pothole
Finally, Harley-Davidson gave up 11% on Tuesday. The motorcycle icon had seen its stock soar on Friday in light of rumors that the company might be the subject of a takeover bid from a private equity investor. However, when those rumors failed to lead to an immediate definitive offer, investors reversed ground. Even with today's decline, however, Harley-Davidson shares are still up substantially since the rumors first surfaced. Without the support of a buyout bid, Harley investors are still nervous about whether the company's well-known brand can overcome all the competition in the industry. Harley-Davidson's future prospects are still solid even after the decline, but the company will have to work hard to make the most of its positive perception in the marketplace.
The article Why Southwestern Energy, Fiat Chrysler Automobiles, and Harley-Davidson Slumped Today originally appeared on Fool.com.
Dan Caplinger has no position in any stocks mentioned. The Motley Fool has no position in any of the stocks mentioned. Try any of our Foolish newsletter services free for 30 days. We Fools may not all hold the same opinions, but we all believe that considering a diverse range of insights makes us better investors. The Motley Fool has a disclosure policy.
Copyright 1995 - 2016 The Motley Fool, LLC. All rights reserved. The Motley Fool has a disclosure policy.