Why Southern Copper Corp. Stock Rose 15.7% in March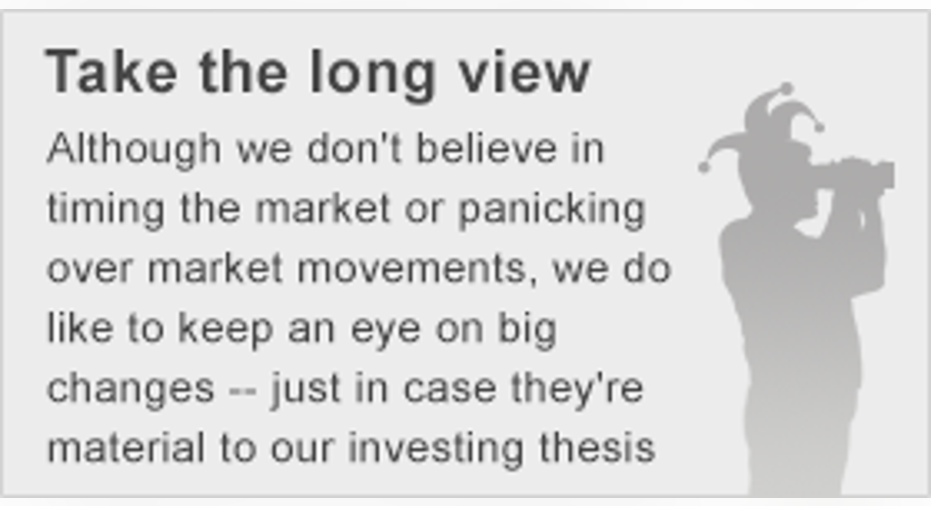 Image source: Southern Copper.
What: Southern Copper Corp.'s shares ran up nearly 16% in March -- not bad, but half as much as competitor Freeport-McMoRan. They both mine for copper, so what gives?
So what: Southern Copper is one of the largest copper miners in the world. It also happens to be one of the lowest-cost copper miners, too. For example, in 2015 Southern Copper's cash costs for copper were $1.12 a pound, while Freeport's were $1.45 in the fourth quarter. That gives Southern Copper a lot more breathing room in a weak commodity market, such as the one that's been pummeling miners since around 2011. Thus, when commodities perked up through March, so did Southern Copper's stock price.
But it's what Southern Copper didn't do that makes the real difference here. Freeport made the ill-fated decision to take on a lot of debt so it could expand into oil drilling right before oil started its mid-2014 plunge. Southern Copper stuck to its knitting. So there was a lot more downside at Freeport to make up. And with commodity prices firming, Southern Copper benefited, just not as much as down-and-out Freeport-McMoRan, which stands to benefit more from some positive news on the commodity front.
Now what: If you're looking for a way to invest in copper, Southern Copper is a good stock to consider. It's basically a pure play and isn't tainted by an ill-timed investment in oil. That said, commodity prices will always play a key role in the company's performance and that of its shares. And the company continues to work on expanding its production despite a supply/demand imbalance that's left copper prices weak. So expect a bumpy ride if you do decide to take the plunge.
The article Why Southern Copper Corp. Stock Rose 15.7% in March originally appeared on Fool.com.
Reuben Brewer has no position in any stocks mentioned. The Motley Fool has no position in any of the stocks mentioned. Try any of our Foolish newsletter services free for 30 days. We Fools may not all hold the same opinions, but we all believe that considering a diverse range of insights makes us better investors. The Motley Fool has a disclosure policy.
Copyright 1995 - 2016 The Motley Fool, LLC. All rights reserved. The Motley Fool has a disclosure policy.