Why Sotheby's Value Dropped 18.3% in November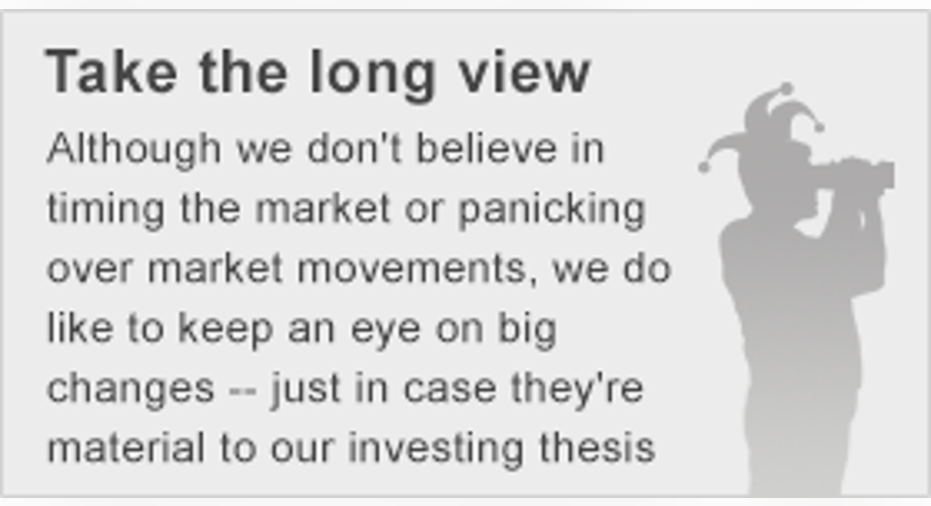 What: Shares of Sotheby's dropped 18.3% in the month of November, according to Capital IQ data, after reporting a quarterly loss.
So what: Third-quarter revenue jumped 46% to $138.0 million but net loss for the quarter was still $17.9 million, or $0.26 per share. This is traditionally a very weak quarter, so a loss isn't surprising but the warning signs being given by management haven't given investors much confidence. CEO Tad Smith said on a conference call after reporting earnings that high-end buyers are becoming more "discerning" and that could mean that the waning stock market could take its toll on Sotheb'ys.
Now what: The last six or seven years have seen a boom in income for the richest people in the world, but that's been driven in part by low interest rates and rising stock values. But interest rates will soon begin going up and the stock market is hovering right around breakeven for the year. Sotheby's management is warning that these market conditions could lead to tougher times ahead and that's what investors were focused on in November.
The article Why Sotheby's Value Dropped 18.3% in November originally appeared on Fool.com.
Travis Hoium has no position in any stocks mentioned. The Motley Fool recommends Sotheby's. Try any of our Foolish newsletter services free for 30 days. We Fools may not all hold the same opinions, but we all believe that considering a diverse range of insights makes us better investors. The Motley Fool has a disclosure policy.
Copyright 1995 - 2015 The Motley Fool, LLC. All rights reserved. The Motley Fool has a disclosure policy.