Why SolarEdge Technologies Inc.'s Shares Fell 22% Today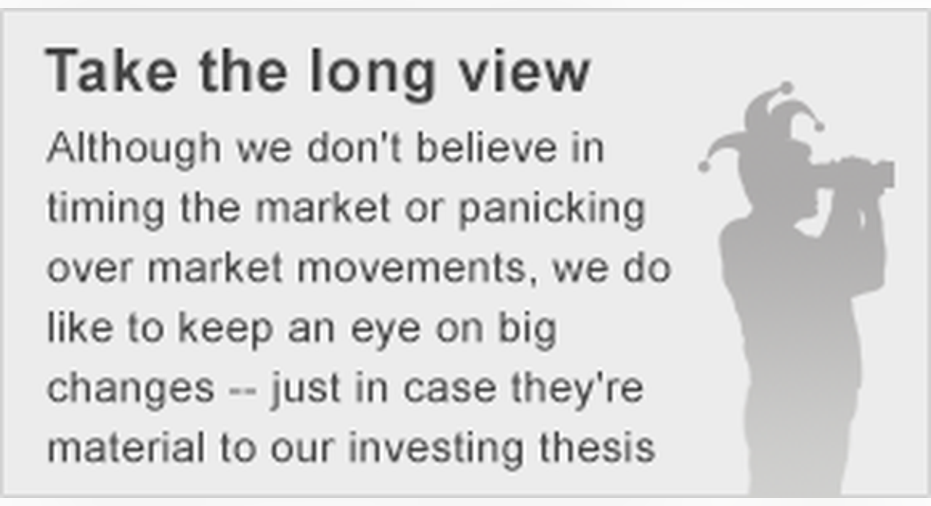 The full-suite SolarEdge is trying to sell to customers. Image source: SolarEdge Technologies.
What: Shares of solar supplier SolarEdge Technologies Inc. plunged as much as 22% on Tuesday after releasing fiscal third-quarter results. The stock recovered slightly, and at 1:00 p.m. ET it was down 16%.
So what: Quarterly revenue was up 44.9% from a year ago to $125.2 million and net income fell from $24.1 million to $20.8 million, or $0.47 per share. On an adjusted basis, earnings of $0.58 per share easily topped analyst estimates of $0.39 per share. But third-quarter earnings wasn't what investors were looking at today.
Management said fiscal fourth-quarter revenue would be between $125 million and $134 million and gross margin will be 29%-21%, down from 32.5% in Q3. Revenue was below the $134.5 million analysts expected and the margin level suggests the company won't hit the expected $0.48 per share in earnings, either.
Now what: SolarEdge's solar customers, including SolarCity, have been experiencing a major slowdown in bookings so far in 2016, and the industry's growth may be slowing more generally. That's put pressure on the company's operations and shares as well. SolarEdge should be able to maintain profitability in the meantime, but growth expectations will probably have to be tempered. And that's why shares are down so much today.
The article Why SolarEdge Technologies Inc.'s Shares Fell 22% Today originally appeared on Fool.com.
Travis Hoium has no position in any stocks mentioned. The Motley Fool owns shares of and recommends SolarCity. Try any of our Foolish newsletter services free for 30 days. We Fools may not all hold the same opinions, but we all believe that considering a diverse range of insights makes us better investors. The Motley Fool has a disclosure policy.
Copyright 1995 - 2016 The Motley Fool, LLC. All rights reserved. The Motley Fool has a disclosure policy.